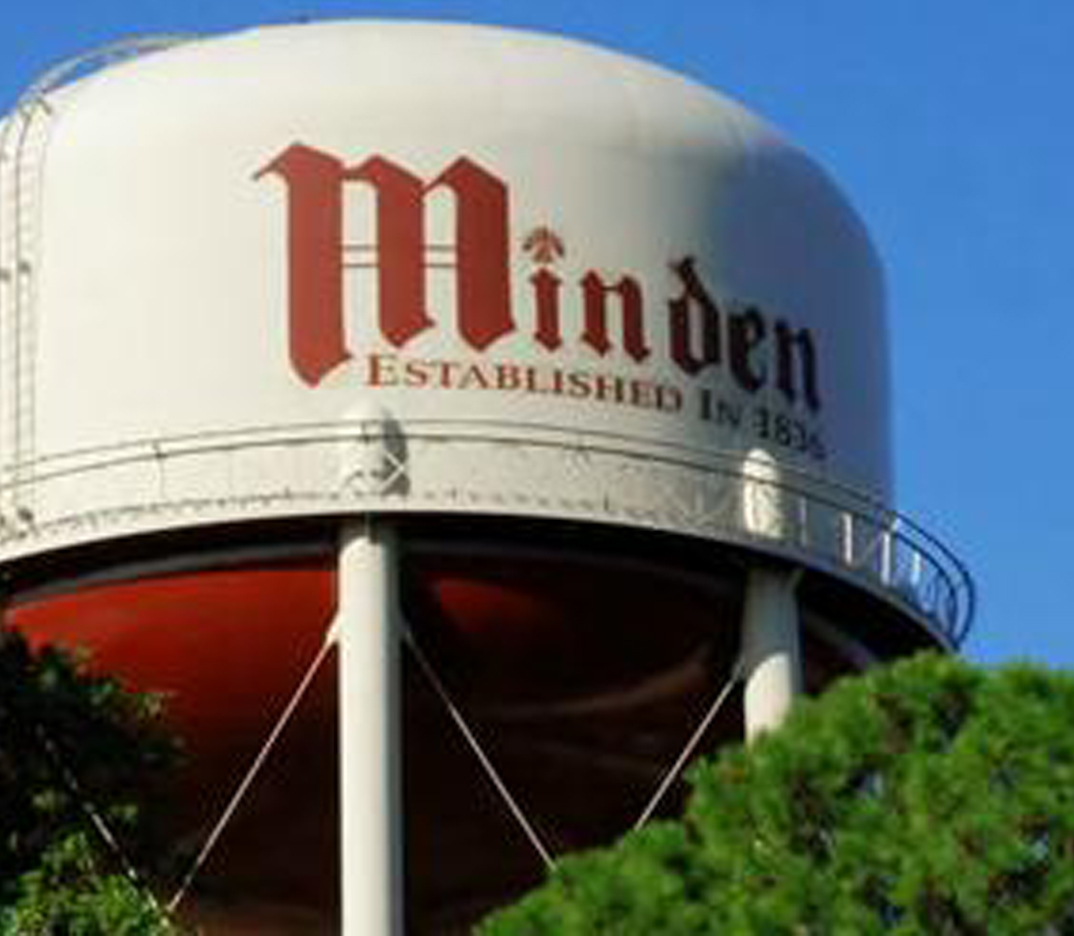 The Greater Minden Chamber is now taking applications for the 2019 Leadership Webster Program. "The Leadership Webster Program was designed by the Chamber in the 1990's to inspire emerging leaders by educating them on the issues, opportunities, strengths, and challenges within the Greater Minden Area," according to their press release.
A maximum of 25 individuals will be selected for the Leadership Webster Program Class of 2019-2020. Participants are selected by a committee based on the information submitted in their application.
"You now can send yourself or one of your team members through this long-standing, prestigious program offered to professionals in our community," the Chamber said in their press release.
The Greater Minden Chamber strives to enroll a class that represents a diverse range of occupations, backgrounds, interests, and talents, with preference given to individuals who are able to attend all sessions and program events, have participated in past community and professional activities, intend to serve the Greater Minden area, and intend to remain in the Greater Minden area in the near future.
"The program has graduated more than 300 individuals with titles such as police jurors, city council members, police officers, president and CEO, city judge, school board members, clergy, retail managers, small business owners – and everywhere in between," according to the press release.
Deadline to submit an application is August 7th. All applicants will be notified of the committee's decision by August 14th. Those interested in participating can email president@mindenchamber.com or call 318.377.4240 for more information.
"We are excited to welcome another group of business leaders into this nine-month crash course covering virtually every aspect of parish life. We hope they find this program provides valuable information that will make those who take the course more informed for their future years as parish leaders," said Stephanie Barnette, President/CEO of the Greater Minden Chamber.