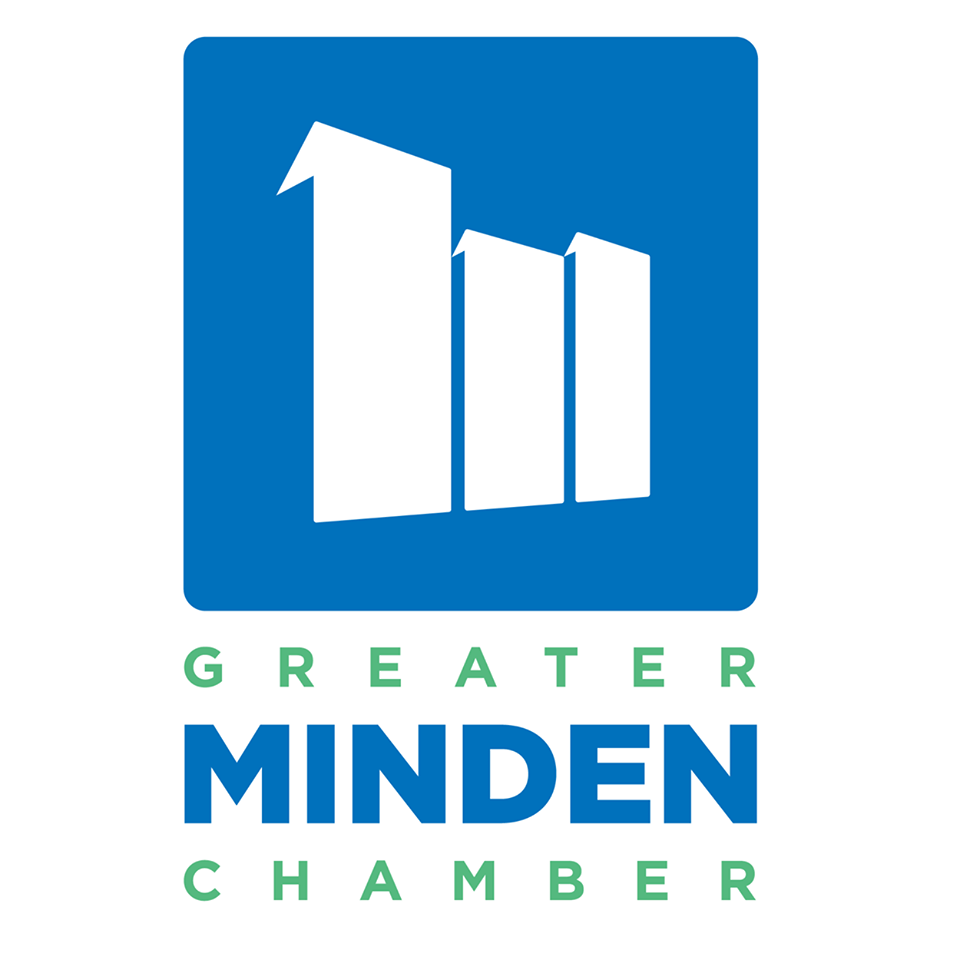 The search is under way to replace former Greater Minden Chamber of Commerce President/CEO Stephanie Barnette, whose resignation went into effect on Nov. 29. She had been in her current role since Oct. 2016.
2019 Chairman of the Chamber Board of Directors Trey Waller said the Board is actively searching for Barnette's replacement. "We want to find the very best person for the position as we move forward," he said. "Stephanie has been instrumental in putting the Greater Minden Chamber in a very good position, and we want to make sure that momentum continues."
In the coming weeks, the Board of Directors will consider Barnette's successor, following an extensive interview process.
"The Executive Board is currently in the process of reviewing the resumes that have been received for the position. Once they have been reviewed, interviews will be conducted," Waller said.
"The full board will then be asked to approve the final selection."
Waller said the chamber is still accepting resumes at this time. As the Board of Directors continues their search, interested parties can read a job description at https://greatermindenchamber.com/opportunities/. Letters and resumes should be emailed to president@mindenchamber.com.