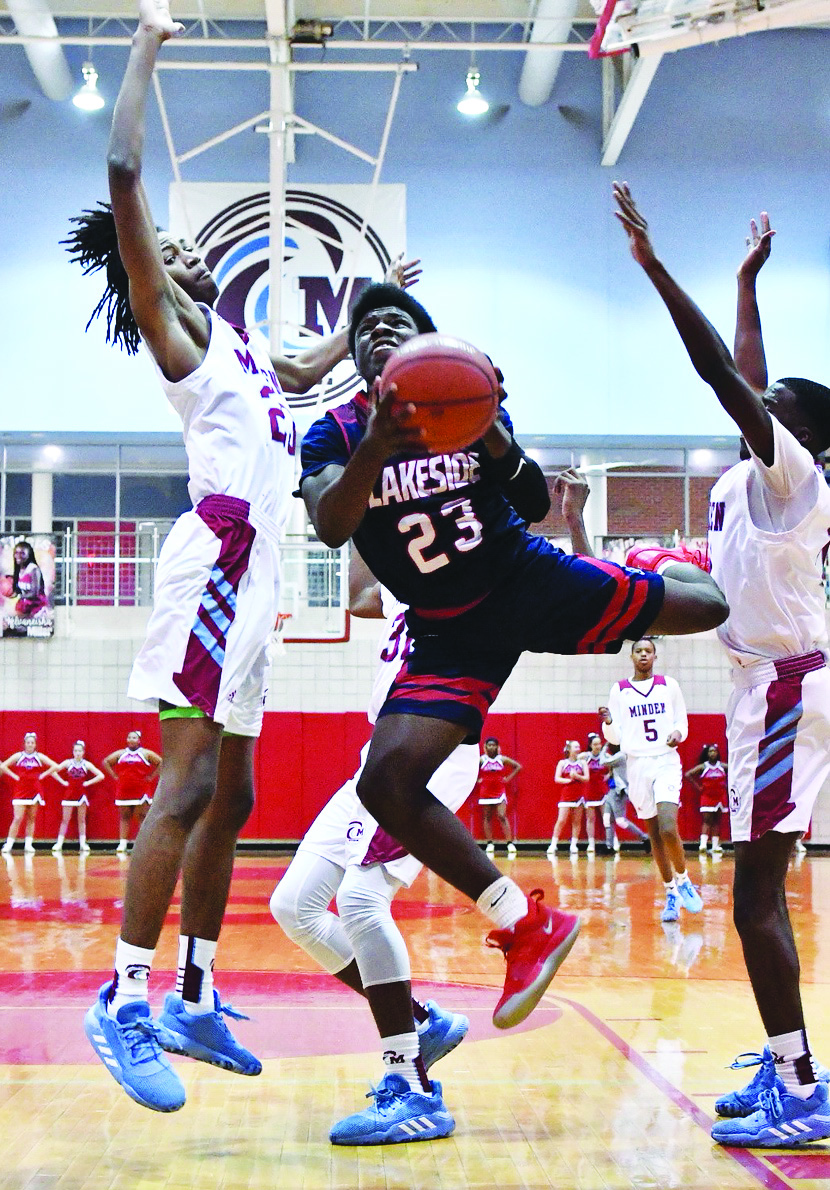 The Tide are off to a 4-2 start after outlasting Lakeside at The Palace this week.
The Warriors tied the game in the fourth quarter, but Minden showed composure down the stretch to take the lead and hold on for the win.
"I thought we showed poise," Minden coach Rennie Bailey said. "Guys like Curtis Carter stepped up and took control of the game. These were games that we maybe would have lost before."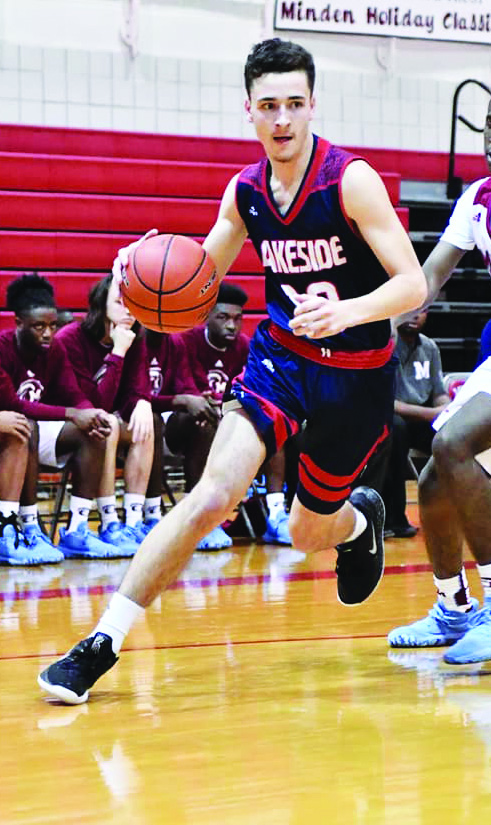 Carter led Minden with 15 points. Kiernan Combs had 13 and Demarqueus Gill had 11.
"Gill is a hustle player," Bailey said. "It's been surprising to see him score this much, but he does it with effort. That's why he's out there."
Lakeside got a few football players back on the court, namely Trey Sanders, who helped Lakeside claw back into the game with a late run. Ultimately, the Warriors fell short.
"Tough, tough loss for us," Lakeside coach Marlon McDaniel said. "I see improvement, which is what you look for this time of year.
"Losing is painful and even more so when it's against a rival. But we battled, and we didn't give in."
Minden hit their shots down the stretch to take control.
"Credit to the guys from Minden," McDaniel said. "They hit a few daggers from downtown that got them going. We still hung in there, though."