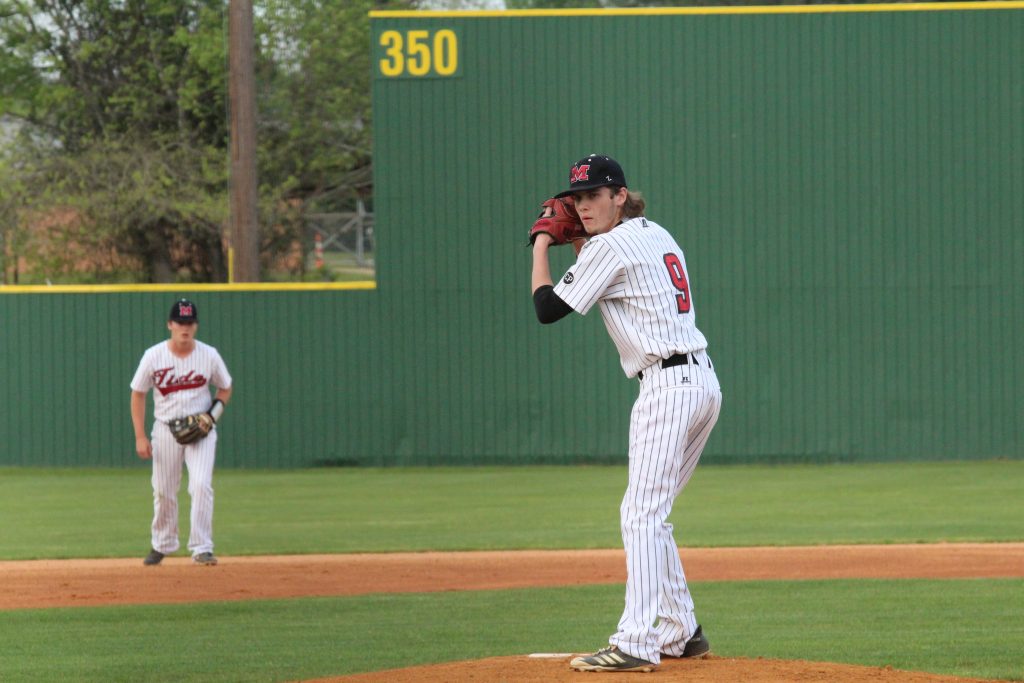 I wrote a column last week about the terrible conditions at Huntington's Raider Field.
Shortly after posting the piece online, a parent of one of the Minden players made a comment that was very interesting to me.
She agreed about the poor conditions at Huntington, but she also mentioned how the Minden High baseball team isn't simply fortunate to have a school that cares about baseball.
She said that, in fact, Griffith Stadium is owned by the city, that the players and the program have fundraisers and sell raffle tickets in order to keep the park in working condition and use it.
I thought this was such a great comment. Not only was it educational for me, but it captured the essence of what I was trying to get across with my original column.
When the people involved know that everyone cares enough to put in their own time, you can build a great program.
Minden is 18-5 and obviously having a fantastic season.
But, I want to talk a little about Griffith Stadium. I stumbled upon an excellent article on the Press-Herald website about the history of the stadium which I will share on our Facebook page.
The park is like a scaled-down version of a minor league stadium.
It's not one of these little league fields you often see in lower-level high schools.
I can see why the players and coaches put in so much effort to continue playing at this specific park.
It's ducked off in it's own little corner of Minden, the air feels different.
Entering the stadium, you get the feeling like you are walking into somewhere with a real history and culture.
The concessions stand has its own vibe and boasts the best $1 PB&J around.
I remember playing here in high school and talking with my teammates about how it felt like we were in the Big Leagues.
I sense that the Tide players now may share that sentiment.
When the Tide play at home, they are loud. I mean, to-the-point-that-the-umpire-tells-them-to-shut-up-loud.
It's just a cool place to play.
It feels big. It plays up the importance of what the kids are doing.
That is why we do a newspaper. That's why they play.
To have a place like that to call home can make all the difference in the world. Adding the value instilled in the players from being responsible for it only adds to that feeling.
Griffith Stadium is such a wonderful place to watch a ball game. I just need help finding it sometimes.