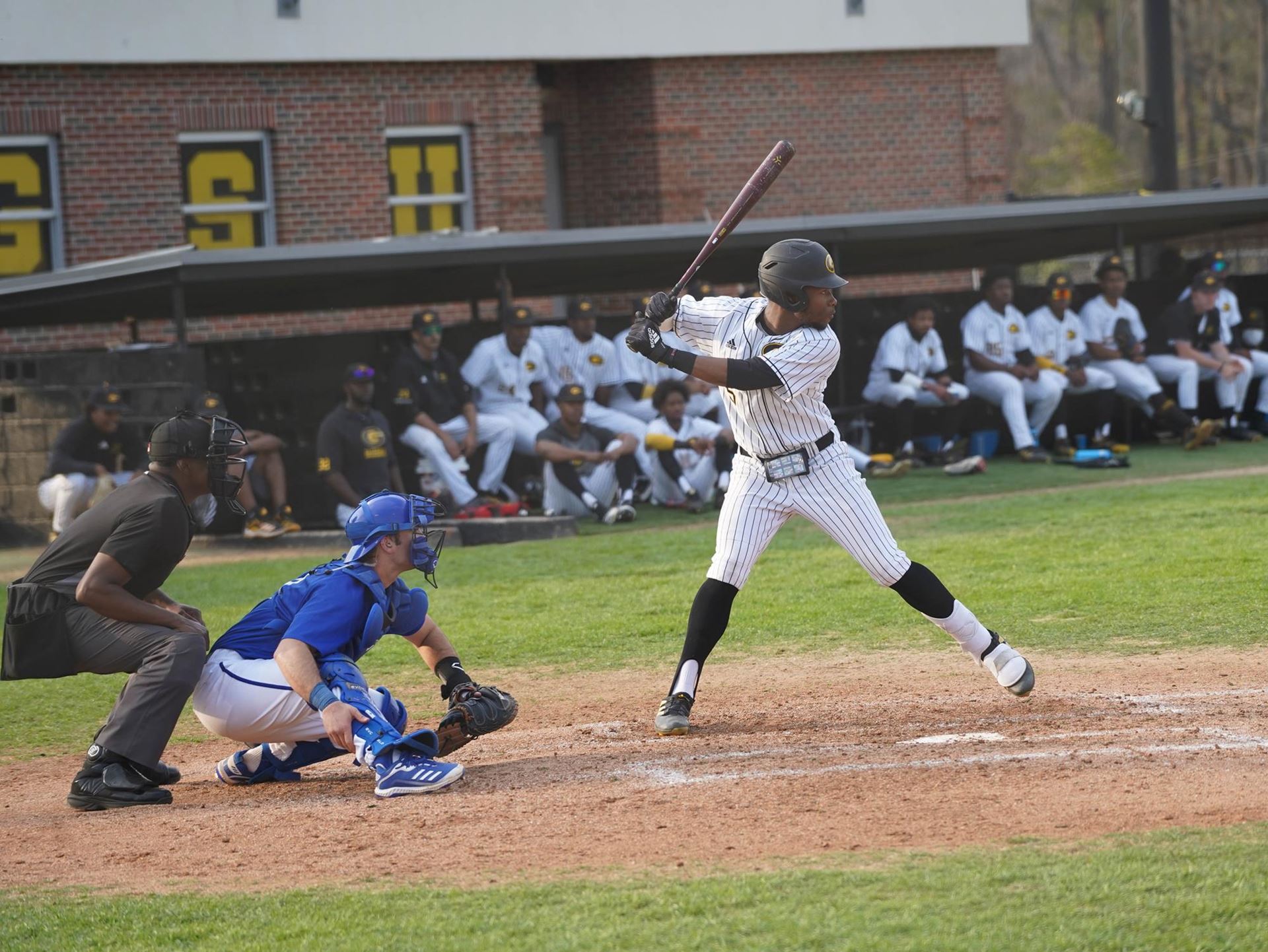 GRAMBLING — The Grambling State University baseball team suffered an 11-0 loss, in eight innings, to Eastern Illinois on Sunday afternoon at Wilbert Ellis Field at R.W.E. Jones Park.
Keylon Mack accounted for two of GSU's five hits, going 2-for-3.
Cameron Bufford, John Garcia and Trevor Hatton registered one hit each.
Connor Rudy (0-3) got the start on the mound for the Grambling State (2-8), surrendering eight runs, two earned, on nine hits with three strikeouts in 4.0 innings.
Cameron Doherty (2-1) picked up the win for EIU, going 7.0 inning, striking out eight batters and allowing no runs on four hits.
Eastern Illinois (6-3) opened the scoring in the third inning when Nathan Aide hit a two-RBI single through the middle of the infield, giving the Panthers a 2-0 lead.
EIU scored six unearned runs pushing its advantage to 8-0.
The Panthers added three runs over the next four innings, notching the 11-0 win.
Grambling State gears up for a midweek home game versus Wiley College on Tuesday. First pitch is set for 6 p.m. at Wilbert Ellis Field at R.W.E Jones Park.