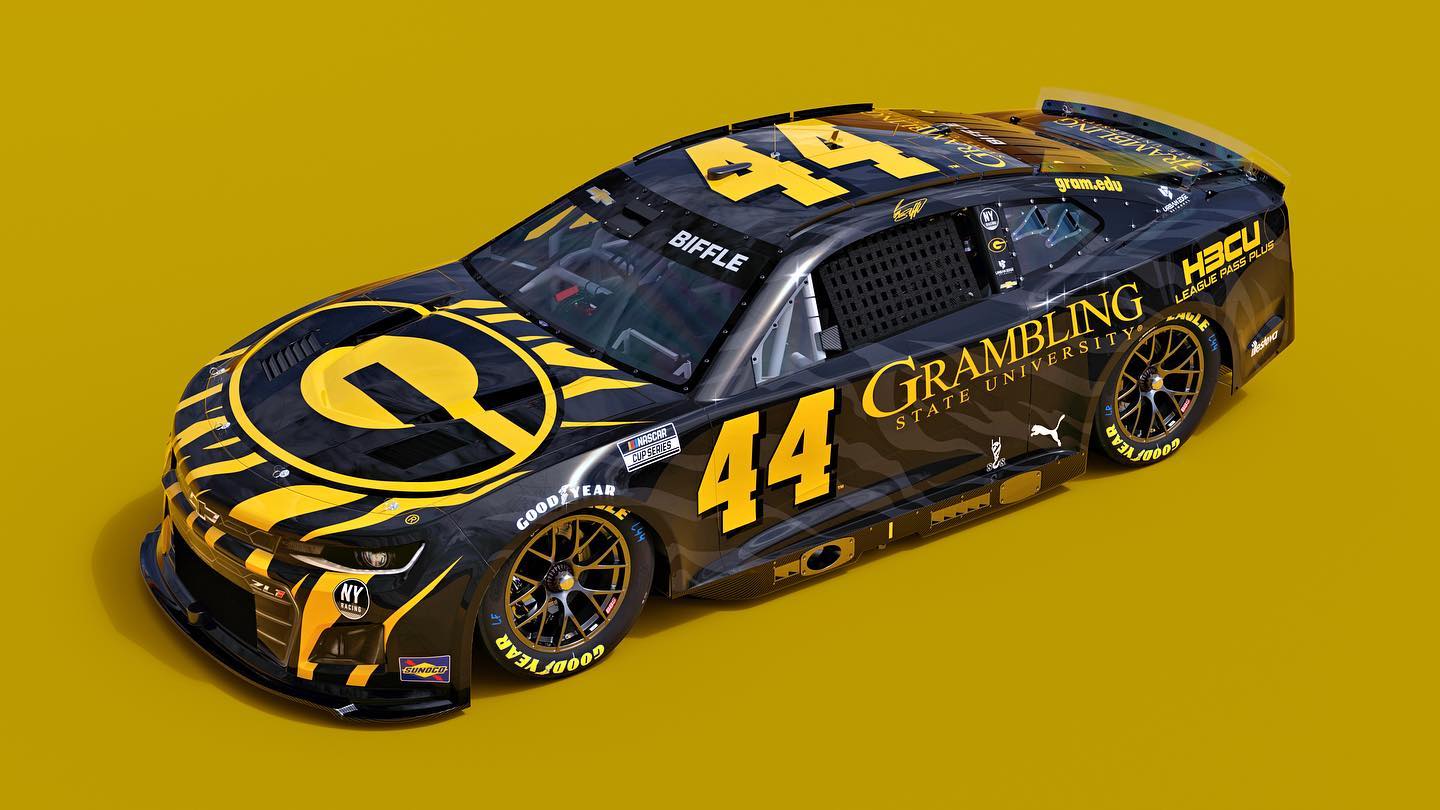 GRAMBLING — Grambling State University and Urban Edge Network (UEN) has officially entered a historic partnership that will include making the Grambling network a featured destination on HBCU League Pass Plus.
An ad-supported Black College Sports Network, the solution delivers 24/7 access to live and on-demand content about Historically Black Colleges and Universities. As a Microsoft Startup partner, HBCU League Pass Plus is considered to be a must-have free streaming service for all HBCU college sports fans.
"This historic deal is a game-changer for HBCUs," said Todd Brown, CEO of Urban Edge Network. "This deal will end the third-class citizen treatment when it comes to revenue for HBCU student activities. This relationship officially welcomes Grambling into the black-owned media space as a partner in this movement to balance the scales on how we own and share our stories."
Urban Edge Networks helps clients build authentic relationships in a brave new world by providing media assets for HBCU League Pass, on-site event execution, experiential marketing activities, media planning, multicultural strategies, and public relations services.
The motivation behind their corporate strategy is to provide client-focused programs that deliver measurable results, improve market position and build for future successes.
"Grambling State University is uniquely positioned as the preeminent HBCU for athletic legacy and meaningful student engagement," said Grambling State President Rick Gallot. "I'm excited about what our partnership with Urban Edge will accomplish and the initiatives that materialize as a result."
"Our partnership with Urban Edge is a testament of the strength and value of the Grambling State brand," said Melanie Jones, Vice President for Advancement, Research, and Economic Development.
"There is significant value to any entity that aligns itself with an institution of Grambling State's affluence."
GSU Vice President for Intercollegiate Athletics Trayvean Scott said the first of its kind partnership will be a game-changer for student-athletes.
"We are excited about this partnership with The Urban Edge Company," Dr. Scott said.
"This partnership will enhance our abilities with the student-athletes and give them direct access to brand themselves. This is a game-changer in collegiate athletics as we are continuing to shift the culture at Grambling State University."
GSU's partnership with UEN was showcased recently when veteran driver Greg Biffle made his NASCAR return in the 64th Annual Daytona 500 behind the wheel of a No. 44 Grambling State University/HBCU League Pass Plus Next Gen for New York Racing Team.
The No. 44 car is a Chevrolet Camaro sponsored by HBCU League Pass Plus and was painted black and adorned with Grambling State trademarks and GSU gold-colored numbers and lettering. New York Racing Team is owned by John Cohen, a marketing partner of UEN- HBCU League Pass Plus and GSU alum who played football under legendary football coach Eddie G. Robinson.
"I am honored to witness this historic moment in Grambling State's history," said Dr. Richard Rayford, President of the Grambling University Foundation Board.
"Representation matters and the impact of partnerships like this will be felt for generations to come."