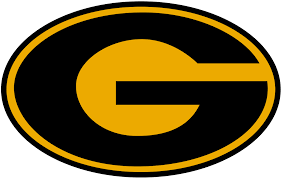 T. Scott Boatright | Special to the Pres-Herald
Grambling State University's Department of Athletics is mourning the loss of longtime public address announcer Larry Gipson, who passed away over the weekend following a long battle with cancer.
Gipson, 64, started as a mass communications student at Grambling and at one time served as Sports Director for KXKZ and KRUS radio stations in Ruston.
He also spent many years doing PA for GSU athletics, particularly for men's and women's basketball, as well as football.
Although he had mostly stepped away from the microphone since beginning treatments after being diagnosed in 2019, Gipson still would help when needed, as happened during the 2021 NAIA National Football Championship game held in May at Eddie G. Robinson Memorial Stadium when he did so at the request of Robinson's granddaughter, Cherie Kirkland.
"He always made himself available, even for the most last-minute request," Kirkland posted Sunday on Facebook, adding that Gipson told her he wasn't "allowed to say no to Grambling."
Funeral Services were held Saturday at Springhill Baptist Church in Grambling.
Gipson's death comes only a little more than two weeks following the death of GSU football and band announcer Leon Thomas, 50, who passed away on June 23, following a short battle with cancer.