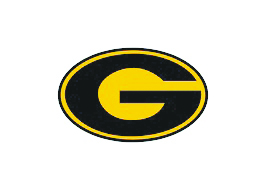 BIRMINGHAM, Ala. — The Grambling State University women's basketball team has been tabbed to finish sixth in the Southwestern Athletic Conference (SWAC) preseason projections, announced by the conference on Monday.
Defending champion Jackson State, were selected first earning 281 points and 19 first-place votes. Rounding out the top five were Alabama State (233), Southern (217, one first-place vote), Alabama A&M (191, one first-place vote) and Arkansas-Pine Bluff (186)
Behind GSU in seventh was Prairie View A&M with a 156 votes and one first-place vote. Closing the poll was Texas Southern (155), Bethune-Cookman (92), Florida A&M (90), Alcorn State (57) and Mississippi Valley State (46).