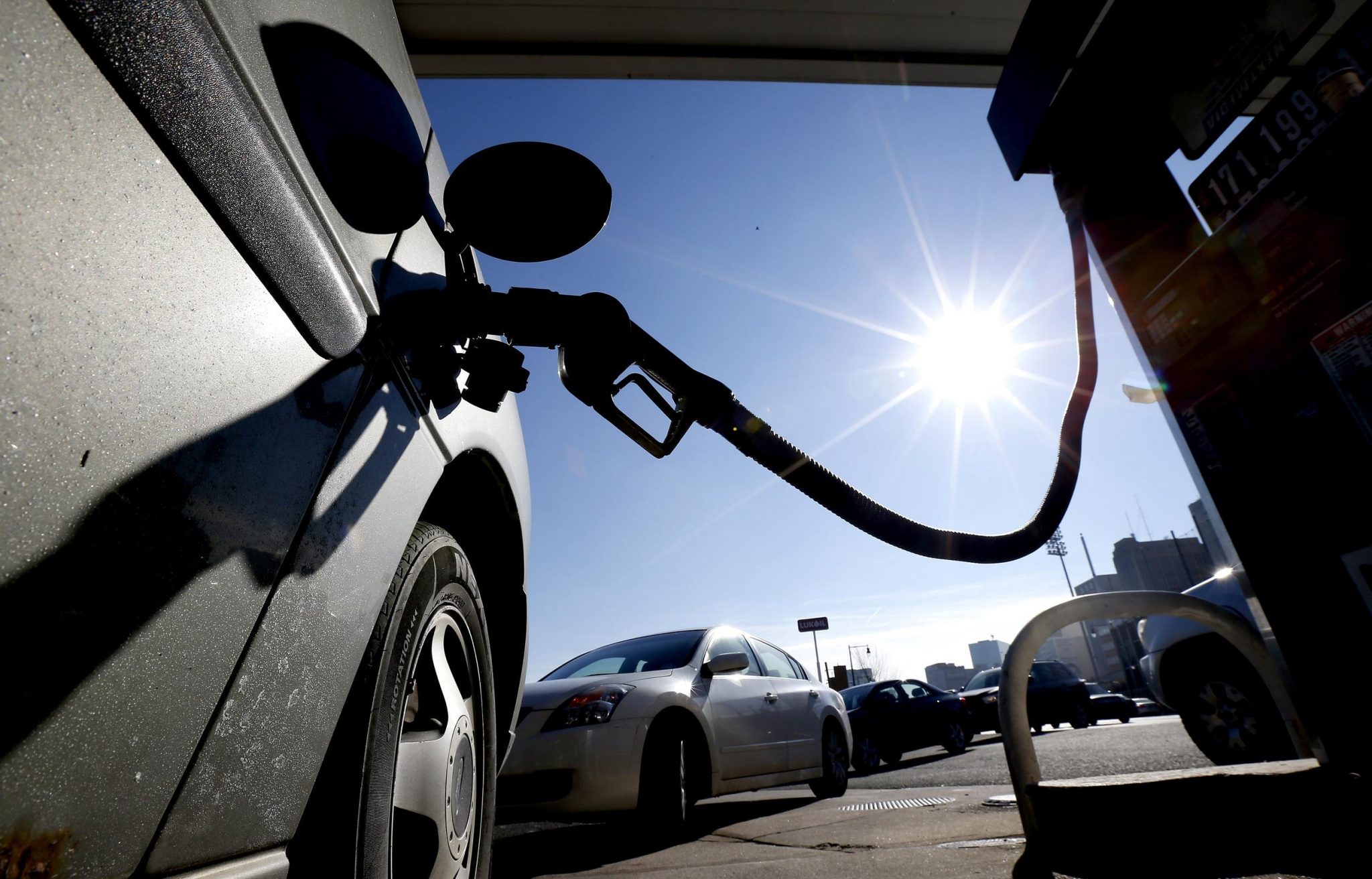 Minden residents who noticed their tanks getting close to E may have noticed more difficulty than usual when trying to find a place to fill up. Gas stations across town have been struggling to keep up with demand after being hit with a shortage of gas over the past weeks.
This shortage stems from a refinery fire that took place in El Dorado. The refinery owned by Delek US Holdings Inc. supplies a large amount of gas to the tri-state area, including North Louisiana.
Josh Hilton, Manager of Bon Temps located at 102 Broadway St, Minden and 1341 Sibley Rd, explained some of the issues that he was having acquiring gasoline for his stores.
"Every March, there's maintenance at the terminals which is where we pull fuel from, in Arcadia and Shreveport, and there was some kind of issue with the pipeline feeding the fuel. So they're currently out of gas and diesel and could probably be out till the first or second week of April," said Hilton.
"There was a fire at the El Dorado terminal, that's our backup that we pull from, and so they're down as well. So currently we usually pull fuel from Shreveport and Arcadia."
In short, after maintenance was conducted for refineries in Shreveport and Arcadia, it was deemed that repairs had to be made, delaying production. On top of that, their back-up refinery located in El Dorado recently had a fire break out in late Feb.
Another factor that puts independent gas stations in a bind is the fact that many of these refineries, while potentially still having fuel in stock, typically sell large portions of their inventory wholesale, and then sell what's leftover to the independent retailers.
So when a shortage occurs, the wholesale buyers are given priority, reducing the amount that's available for purchase to independent retailers.
Scarcity also drives up competition and prices, as retailers are having to travel further out to continue to maintain supply.
"We're having to drive to Alexandria right now. Our truck drivers are having to start at 1:00 a.m. in the morning to try to beat the lines for everybody in the north part of the state, pulling fuel from places," said Hilton.
"But it's been pretty much a nightmare, the worst fuel situation we've seen as far as getting product for 10 years."