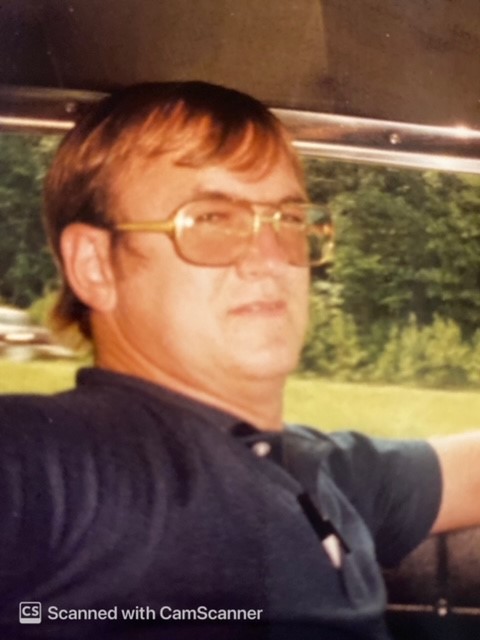 Herbert Wayne Kemp, 78, of Minden, Louisiana passed away surrounded by his family on Friday, January 28, 2022 in Texarkana, TX. He was a lifelong resident of Minden.
He was born January 11, 1944 in Minden, Louisiana to the late John Ed Kemp and Cecil Smith Kemp. Wayne was preceded in death by his parents, his sister, Christine Pevy and brother James M. "Buck" Kemp.
Wayne is survived by one daughter, Angie Jones and husband Larry of Buckner, Arkansas; grandsons Chase Jones, Chance Jones, and Kobey Jones, all of Buckner, Arkansas; Great Grandchildren – Aiden Jones of Macedonia, AR, Jax Jones of Stamps, AR, Ryatt Blaike Jones of Magnolia, AR, and waiting on the arrival of the newest member in May, Slade Jones. Nephews, David Pevy, James Kemp and wife Donna, and Mark Pevy. Nieces, Deborah Sims, Susan Parker and husband Raymond, and Sandra DeLuca and husband Matt, and several great nieces and nephews.
Wayne graduated from Minden High School and became a member of the Army National Guard from 1964-1970. He served as a mechanic and light truck driver and obtained rifle sharpshooter status. He started his lifelong business when he was in high school, using his mother's sewing machine. He was in business for over 50 years in his Upholstery shop, where he created many lifelong friendships. One of his passions was cars. He had many show cars during his life and eventually ended up racing some. One of his biggest accomplishments was being a father. His daughter, Angie, thought he was a superhero and still saw him that way even into adulthood. She always believed there wasn't anything he couldn't do. They went on many adventures when she was younger, traveling in the summertime all over the United States in his van, where he had a bed fixed for her in the back and stocked it with snacks and stuffed animals. Over the years, they have traveled from New York to California and everywhere in between. He loved his grand-children and his great grandchildren were a tremendous joy to him. He was a very generous man but never wanted any recognition for it. In short, he was a great man who was never afraid to speak his mind. There's not another one like him and his absence will create a huge void in those who truly loved him.
Services will be held Wednesday February 2, 2022 at 10:00 a.m. at Rose Neath Funeral home with Bro. Rodney Williams officiating and Bro. Scott Jackson singing. Interment will follow at Gardens of Memory in Minden, Louisiana. The family will receive friends from 5:00 – 7:00 p.m Tuesday, February 1, 2022 at Rose-Neath Funeral Home.
Pall Bearers will be Chase Jones, Chance Jones, Kobey Jones, James Kemp, Steve Walker, Jimmy Booth, and Steve Brown.
Honorary Pall Bearers will be Pat Patrick, Kenneth Warren, Randall McGraw, Curtis Hirth, Wayne Chance, and Robert Eaton.
Rose-Neath Funeral Home
Minden, Louisiana 71055