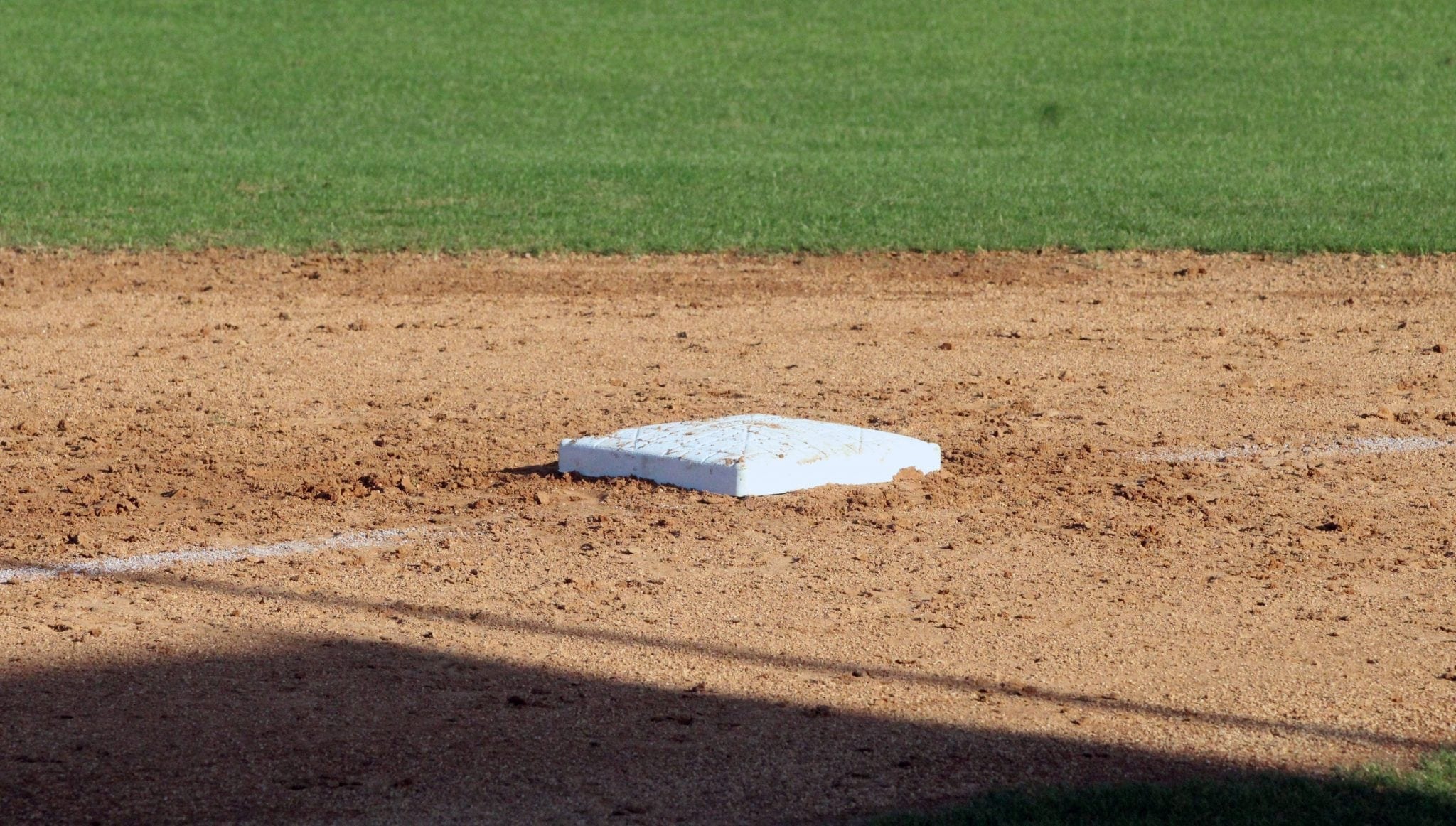 The Doyline Panthers suffered a tough 6-5 loss to Converse on the first day of the Stanley tournament.
Doyline scored four runs in the top of the sixth to take a 5-1 lead, but Converse scored three in the bottom of the inning to get within one and two in the seventh to in the seventh to win it.
Caysten Mingo went 2-for-2. Kenneth Lee drew two walks.
Noah Spears went the distance. He allowed just four hit and no earned runs with 13 strikeouts.