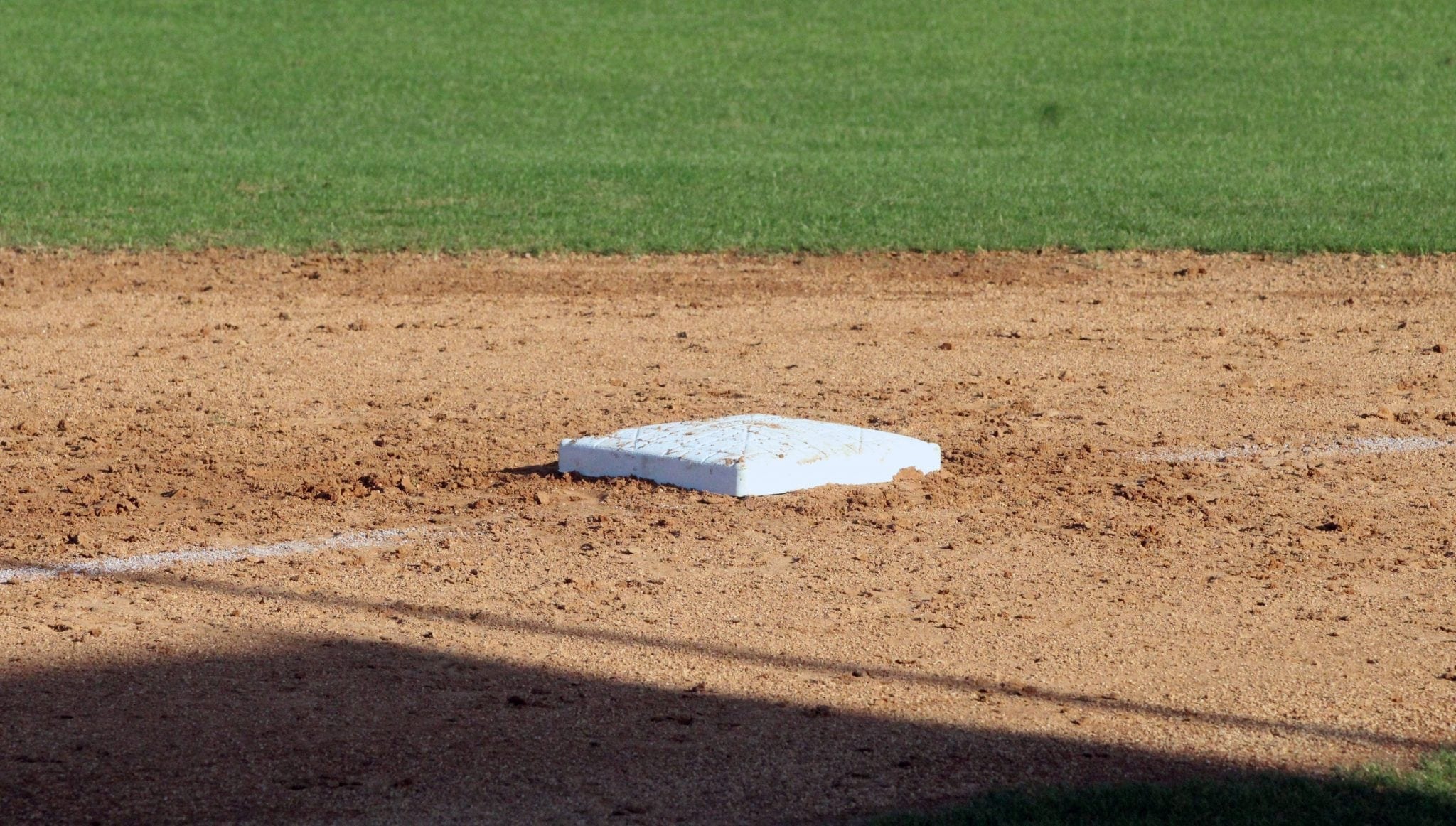 The Glenbrook Lady Apaches edged Logansport 2-1 Thursday on the first day of the Stanley tournament.
Rebecca Mosley turned in a strong performance in the circle. She allowed five hits, walked three and struck out eight.
Logansport scored its only run on a single with two outs and in the top of the seventh. But Mosley induced a flyout to end the game.
Hallie Harmon went 2-for-2 with a double and an RBI. Vivian Still had a triple.
Glenbrook (7-5) is scheduled to conclude play in the tournament Saturday with games against Quitman at noon and Parkway at 4 p.m.