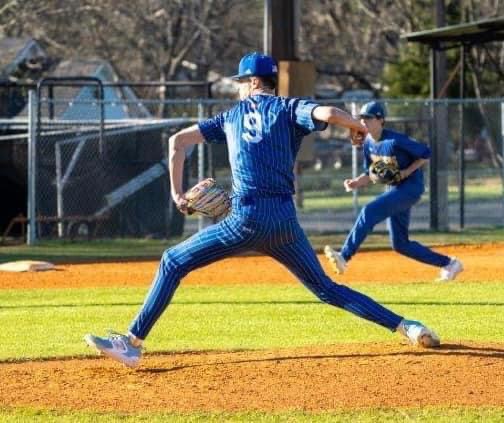 Doyline's Noah Spears, a rising junior pitcher, has been named honorable mention on the Louisiana Sports Writers Association's Class B All-State team.
Spears had a 1.891 ERA. He struck out 95 in 70 1/3 innings.
Spears pitched a perfect game with 18 strikeouts in a 3-0 victory over Simsboro in the first round of the non-select Division V playoffs.