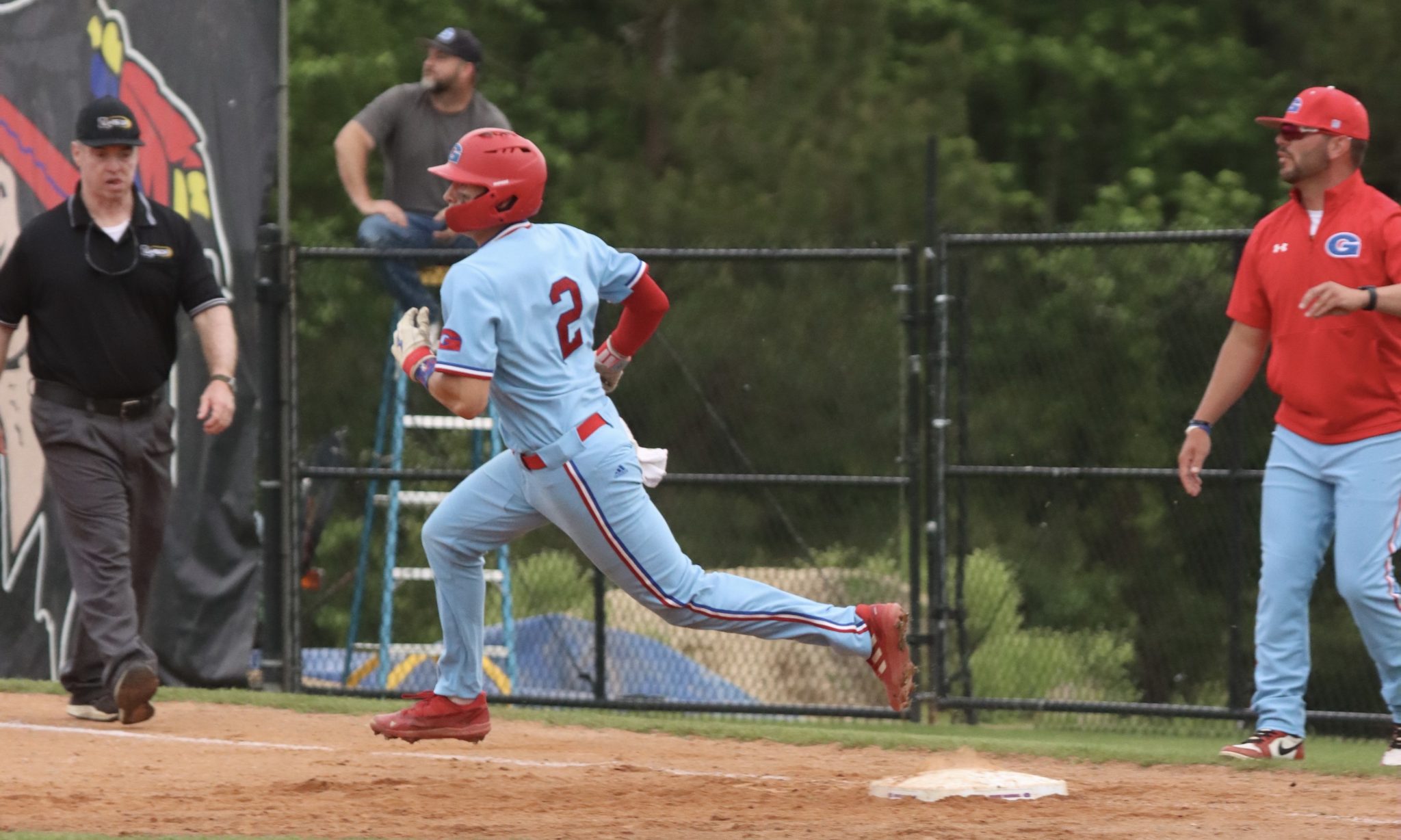 The Glenbrook Apaches will be seeking a spot in the Ochsner LHSAA Baseball State Tournament Thursday.
The No. 3 seed Apaches (23-8) host No. 11 Riverside Academy (20-8-1) in a select Division IV quarterfinal game at 6 p.m.
Glenbrook received a bye in the first round then defeated No. 14 Vermilion Catholic 5-2 in the second last Friday.
Riverside also received a first-round bye. The Rebels defeated No. 6 Sacred Heart 6-4 in the second round.
The winner plays the winner between No. 2 Ascension Catholic and No. 7 Central Private in the semifinals Tuesday at 2 p.m. at McMurry Park in Sulphur. The select Division IV championship game is Friday, May 12, at 2.
Riverside, a member of District 10-1A, lost in the first round of the playoffs last year to No. 2 seed Ascension Catholic 2-0.
As a first-year LHSAA member, Glenbrook was not eligible for the playoffs.
The Apaches won the MAIS Class 2A championship in 2021 before joining the LHSAA.