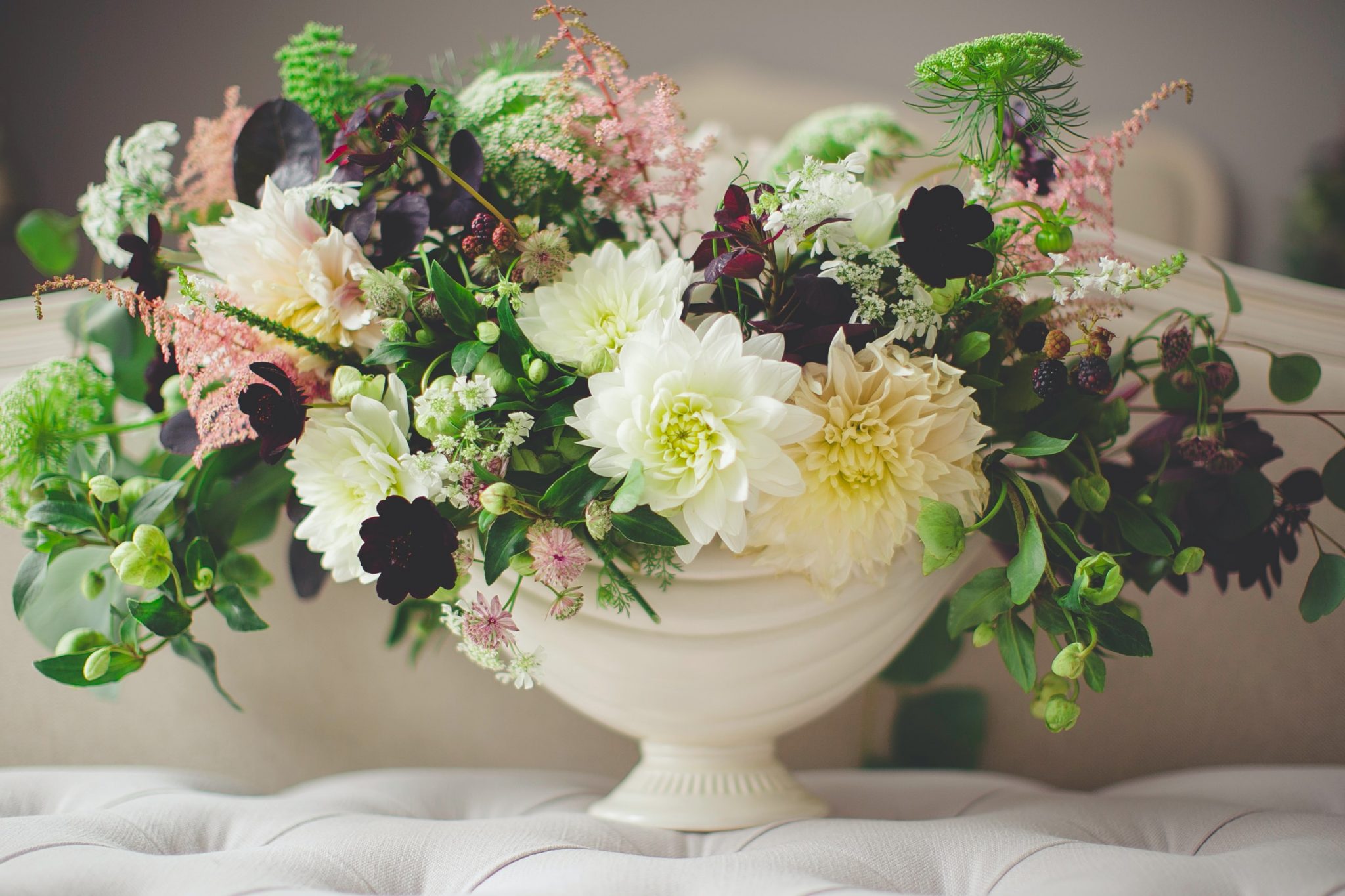 Miss Wise was born on January 24, 1948 to Elton and Theo Watters Wise in Haynesville, LA and passed away on Thursday, April 20, 2023 in Homer, LA. She was a graduate of Shongaloo High School, class of 1966, and a graduate of Southern Arkansas University, class of 1970. She held two Master's degrees, a Master's of Counseling and Gifted and Talented Education from Louisiana State University – Shreveport, and a Master's of Library Science from Louisiana State University.
Miss Wise taught school for nearly 30 years, in Bossier and Webster parishes, retiring in 2016. She was a kind and gentle person who loved reading, her pets, and being in nature. Her greatest joy was seeing children learn and grow.
She is survived by her sister Barbara Wise of Shongaloo, LA; niece, Amanda (Josh) Shockley of Slidell, LA; two great-nephews, Jacob Shockley, Caden Shockley; and a great-niece, Emma Shockley.
Miss Wise was preceded in death by her parents.
In lieu of flowers, memorial donations may be made to the charity of your choice.
Sign our online guest book at www.baileyfuneralhome.net
Bailey Funeral Home
Springhill, LA
318-539-3555