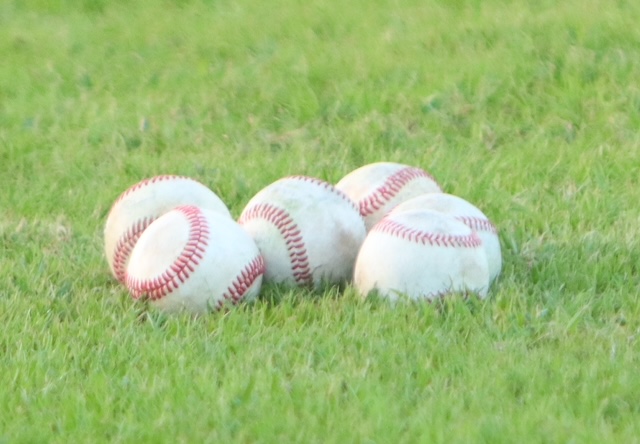 The Glenbrook Apaches defeated Cedars Creek 7-3 in Ruston Friday.
Elsewhere, Lakeside dropped two District 1-2A games to Calvary Baptist, 8-5 and 8-7, at Lakeside.
At Cedar Creek, Toby Haulmark allowed just four hits in 6 2/3 innings. He walked three and struck out eight.
Glenbrook had five hits, Landry Powell, Maddox Mandino and Garrett Brown all had doubles.
The Apaches scored four runs in the top of the second to take a 5-0 lead. Cedar Creek answered with three in the bottom of the inning but would not score again.
Glenbrook (15-8) hosts Mangham at noon Saturday.
At Lakeside, the Warriors recorded nine hits in the 8-5 game.
Bradley Dick went 2-for-4 with a double, Jon Jon Dick hit a two-run home run in the bottom of the first.
Jordan Isbell had a triple. Cooper Chase had a double,
Cade Boley allowed just three hits and two walks in 5 2/3 innings of relief.
In the second game, the Warriors scored six runs in the bottom of the fifth to take a 7-5 lead.
But the Cavaliers scored two in the top of the seventh and the game went into extra innings tied at 7. They scored one in the top of the eighth without getting a hit.
Lakeside again had nine hits.
Chase went 2-for-4 with two RBI. Matthew Aguilera went 2-for-4 with a double. Boley had an RBI-triple. Eli Musgraves had two RBI.
Isbell allowed four hits and one earned run in five innings.
Lakeside (11-10, 1-5) visits North Webster Tuesday. Calvary improved to 15-9 and 6-0.