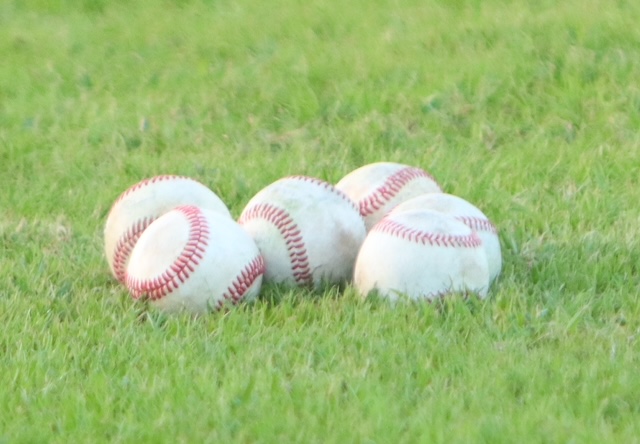 The Glenbrook Apaches and Doyline Panthers were winners Saturday.
Glenbrook defeated Mangham 10-0 in a non-district game at Mangham.
Doyline competed a District 1-B sweep of Castor with a 6-1 victory at Doyline.
At Glenbrook, Hayden Harmon pitched a five-inning no-hitter. He struck out 10 and walked only two.
Maddox Mandino had a home run, double and four RBI.
Cason Clemons went 2-for-2 and walked twice. Harmon had two RBI.
Glenbrook (16-8) continues District 1-1A play Monday at 6 at home against Haynesville.
At Doyline, Noah Spears allowed just two hits and struck out 12 with only one walk in six innings.
Caysten Mingo hit a leadoff home run in the bottom of the third and finished with two RBI.
J.D. Bryant had two RBI.
Doyline (5-13, 2-2) hosts Huntington Monday at 5.