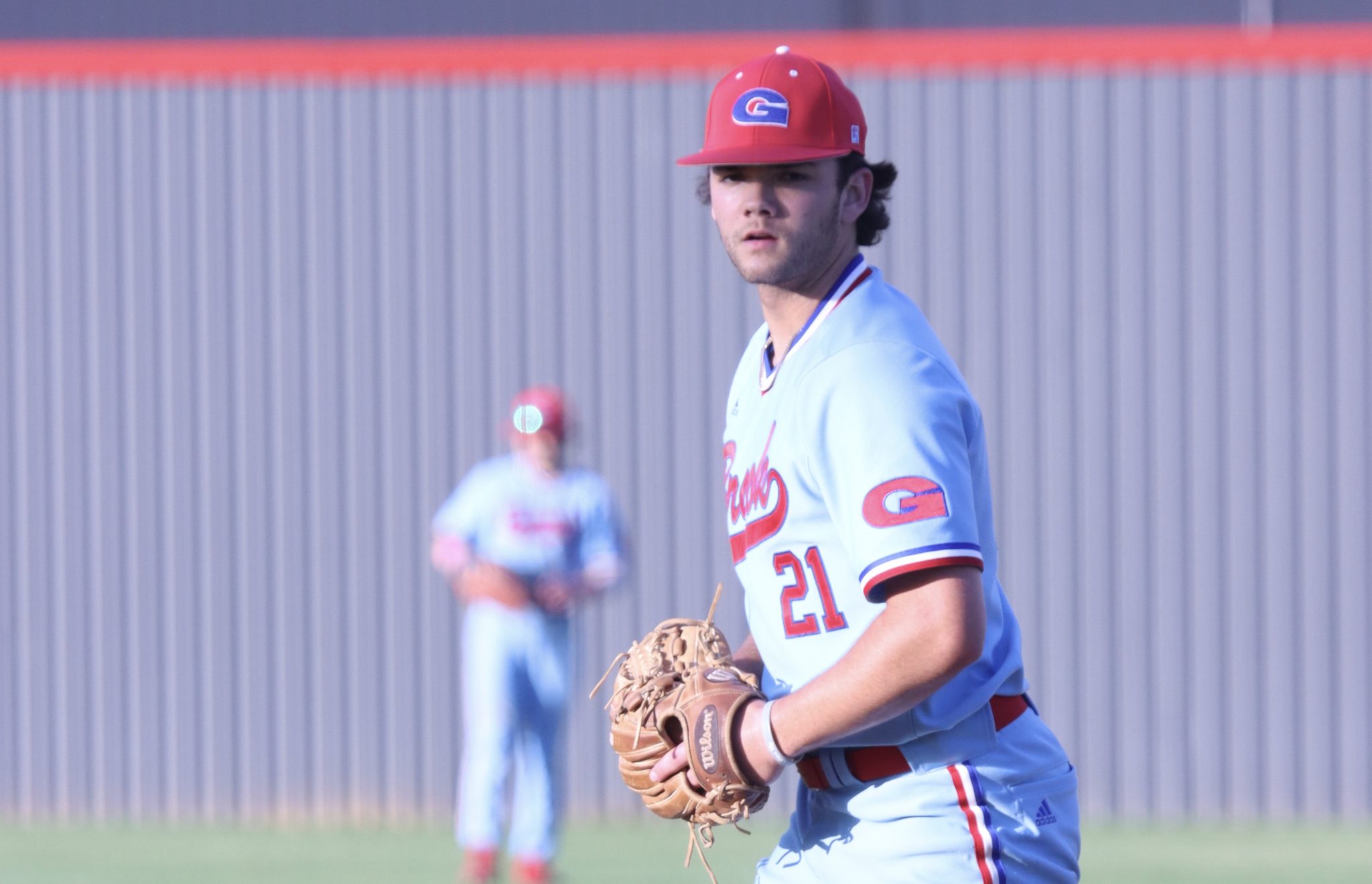 Glenbrook, North Webster and Doyline posted victories Monday.
Glenbrook defeated Ouachita Christian 9-1 at Glenbrook, North Webster downed Logansport 14-5 at Logansport and Doyline topped Calvin 3-2 at Doyline.
Elsewhere, Lakeside dropped a tough 4-3 decision at Northwood and Minden fell to Evangel Christian 9-5 at Evangel.
At Glenbrook, the Apaches dominated a game that matched two of the top three teams in the select Division IV power ratings.
According to GeauxPreps.com, Ouachita Christian is No. 2 and Glenbrook No. 3.
Hayden Harmon pitched a three-hitter. He struck out five and walked only two.
Maddox Mandino hit a solo home run and doubled. Harmon went 2-for-3 with a double.
Easton Sanders went 2-for-3. Toby Haulmark had a double and two RBI.
The Apaches scored five runs in the first inning then tallied four in the sixth.
Glenbrook (19-8) resumes District 1-1A play Tuesday at 6 against Plain Dealing at home. Ouachita Christian dropped to 21-8.
At Doyline, the Panthers led 3-0 after six innings then held off a Calvin rally in the top of the seventh.
Five Panthers combined for six hits. J.D. Bryant went 2-for-3.
Noah Spears scattered six hits. He struck out nine and walked two.
Doyline (7-15) visits Lakeside Tuesday at 6.
At Logansport, North Webster improved to 16-6. The Knights host Ouachita Parish Tuesday.
At Northwood, Lakeside scored two runs in the top of the fifth to take a 3-2 lead. But the Falcons tied it in the bottom of the inning and scored a run with two outs in the seventh to win it.
Lakeside's CJ Watts went 2-for-3 with a triple. Cooper Chase also went 2-for-3.
Cade Boley pitched five strong innings.he also had a double.
Lakeside dropped to 14-13. Northwood, No. 8 in the select Division I power ratings, improved to 21-6.
At Evangel, Elliott Sheppard went 2-for-4 with four RBI. Jakobe Jackson went 2-for-3 with a solo home run.
Minden (15-10) resumes District 1-4A play Tuesday at 6 at Huntington.
— Featured photo by Valette Weaver