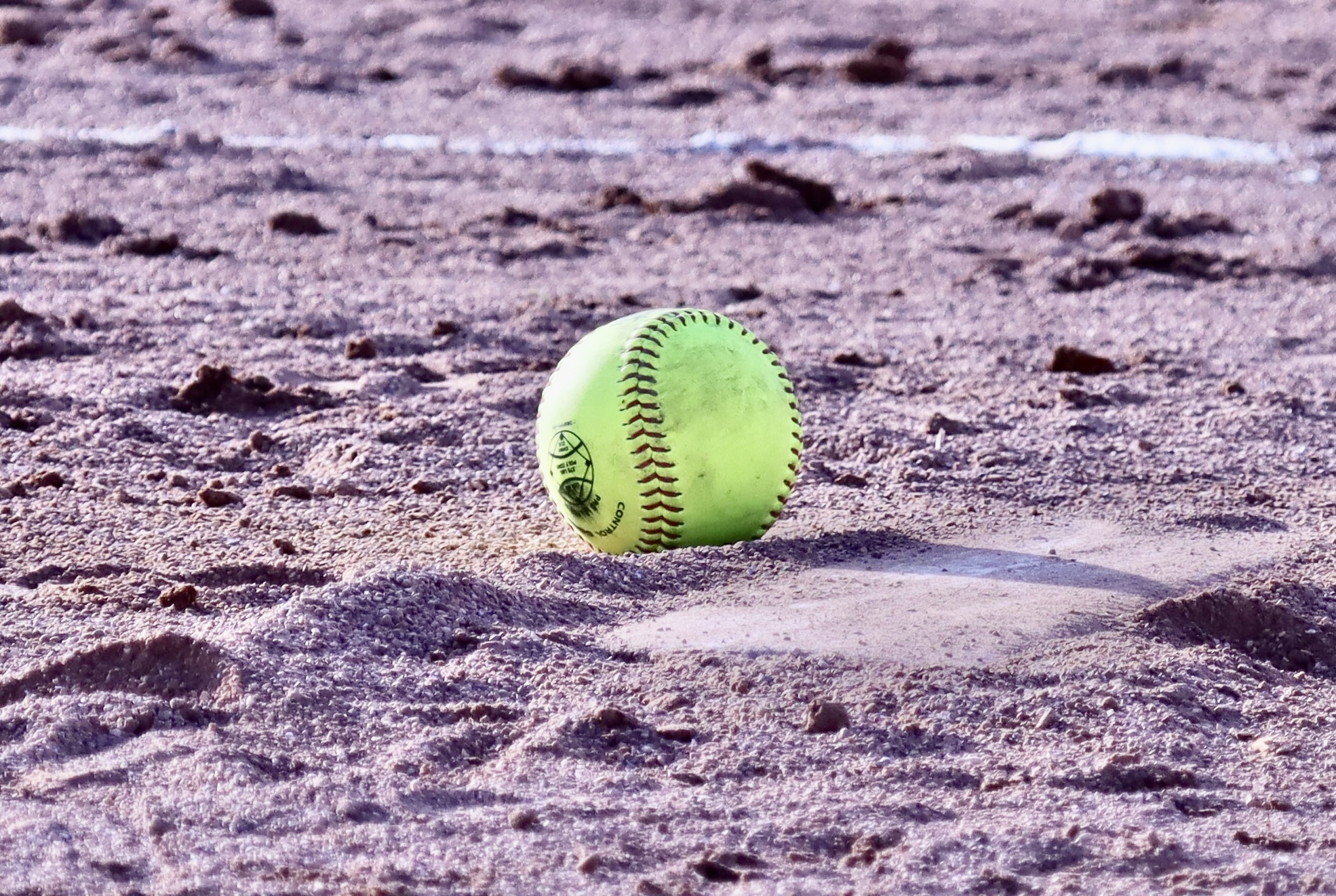 McKenna Chreene pitched a two-hitter as Lakeside defeated Captain Shreve 10-0 Monday at Shreve.
Chreene struck out nine and walked none in the five-inning game.
Mackenzie McCoy went 3-for-4. McKensie Hamiter went 2-for-3 with two RBI.
Hallie Sutton went 2-for-4 with a double. Raleigh Harris had two RBI.
Chreene and Meredith Robinson had doubles.
Lakeside (18-10) visits Haynesville Tuesday at 6:30.