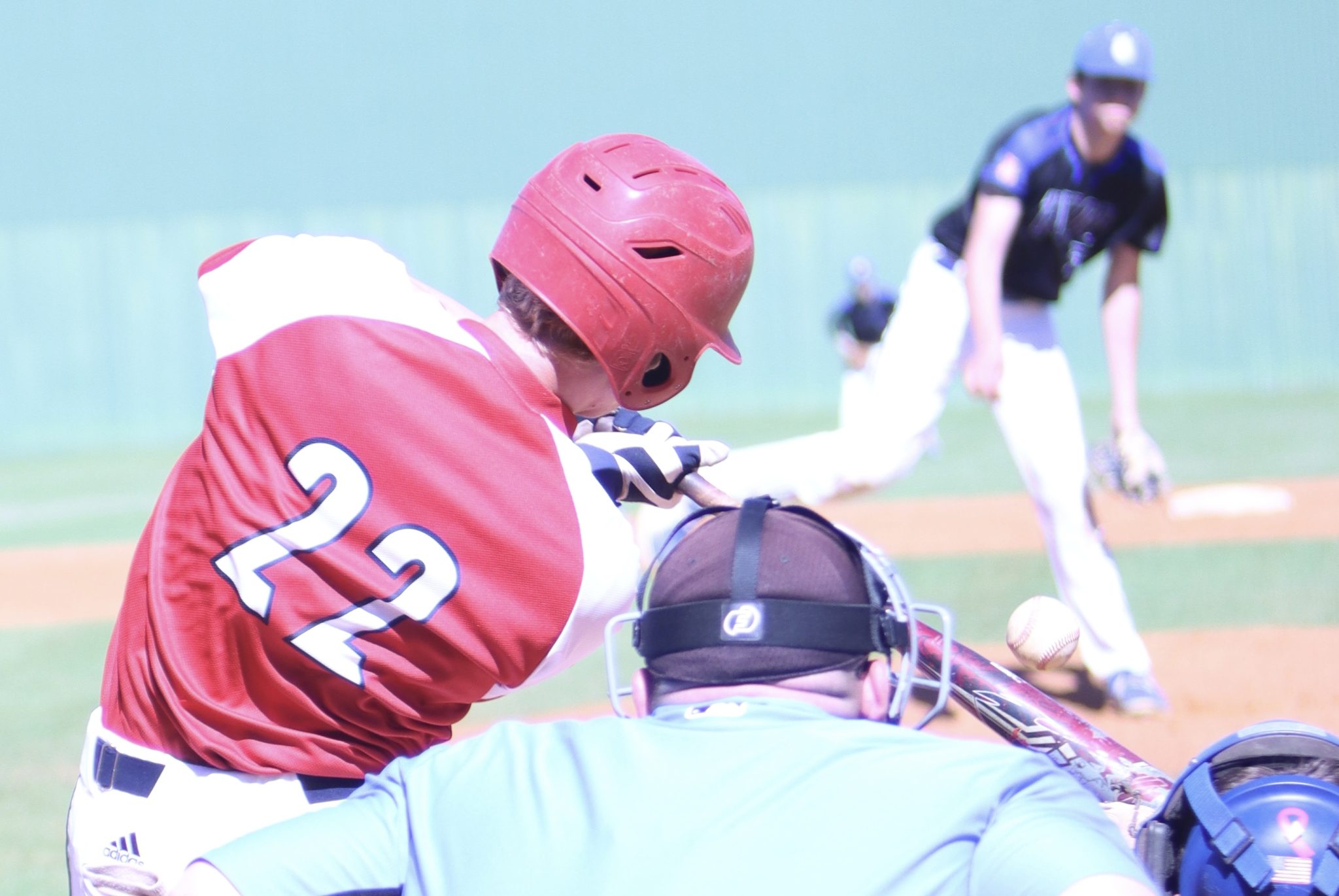 Lakeside's Jon Jon Dick has been named honorable mention on the Louisiana Sports Writers Association's Class 2A All-State team.
Dick, a rising junior catcher, batted batted .434 with 15 doubles, one triple, one home run and 32 RBI.
Class 2A All-State team
P Andrew Prejean Menard Sr. 11-2
P Reese Ashworth DeQuincy Sr. 10-2
P Brandon Kragle St. Charles Jr. 8-1
P Brady St. Pierre St. Charles Jr. 9-0
C Grant Cohn Dunham Sr. .427
IF Ayden Authement St. Charles Sr. .378
IF Brodie Stuart Oak Grove So. .443
IF Jake Smith Rosepine Sr. .406
IF Grant Ducote Rosepine Sr. .436
OF Will Sanders Springfield Sr. .492
OF Aden Cline Rosepine Sr. .424
OF Parker LeBlanc Delcambre Sr. 427
UTL Michael Hotard St. Charles
UTL Jackson Legg Calvary Sr. 10-2
UTL Cooper Scott Menard Jr. 7-1
UTL Sam Bernard Notre Dame Sr. 8-2
UTL Aidan Mouton Notre Dame Sr. .417
OUTSTANDING PLAYER; REESE ASHWORTH, DEQUINCY
COACH OF THE YEAR: WAYNE STEIN, ST. CHARLES
Honorable mention
Tyler Hughes, Red River; E.J. Abshire, Ascension Episcopal; Gage Hutson, Mangham; Garrett Walker, Grand Lake; Logan Sorrel, Dunham; Cade Bedgood, Calvary; Jon Jon Dick, Lakeside; JC Hendrickson, Many; Ben Wade, Menard; Andrew Abshire, Notre Dame; Hollan Stripling, D'Arbonne Woods; Tanner Duff, Oak Grove; Drake Aldredge, Menard; Drew Bourgeois, Dunham; Jackson Monica, St. Charles; Lane Almond, Mangham; Hunter Gillespie, Glenmora; Cameron Parks, Glenmora; Chase Cresson, Episcopal; Peyton Woodring, Ascension Episcopal; Seth Ray, Oak Grove; Blake Rodriguez, Pope John Paul II; Hadley Warner, Vinton; Sammy Maddox, DeQuincy, Jorge Pertuit, Houma Christian.
— Featured photo by Valette Weaver