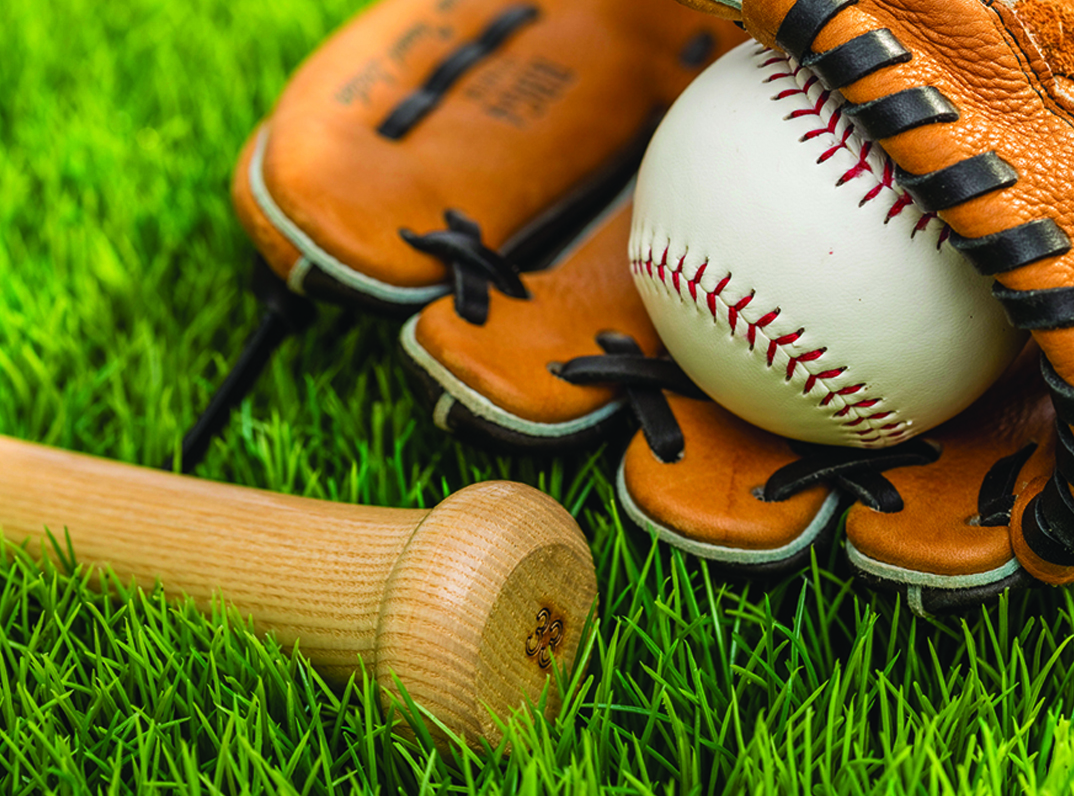 The Minden Crimson Tide and Glenbrook Apaches opened the season with victories Monday.
In Cody Davis' debut as head coach, Minden edged North Webster 14-13 in eight innings at Minden. Glenbrook knocked off Class 5A Captain Shreve 5-2 in nine innings at Shreve.
In another opener, Doyline fell to Class 4A Northwood 12-2 at Northwood.
At Minden, the Crimson Tide took advantage of a walk, two hit batters and an error to score the game-winning run in the bottom of the eighth.
Minden recorded 12 hits. Landon Brewer, Jakobe Jackson and Elliott Sheppard had three hits apiece.
Sheppard had two doubles and five RBI. Jackson had a triple, double and three RBI. Brewer had a double.
Zander Rowell had a double and two RBI.
Jaxon Smith, who allowed one hit and struck out two in the eighth, got the win.
Starter Brody Bower went 4 2/3 innings. He allowed five hits and two earned runs with eight strikeouts.
Per Minden's GameChanger account, North Webster's Cooper Sanders went 4-for-5 with two doubles.
Collin McKenzie had three hits and two RBI. Jase Wesson had a double and two RBI. Dakota Davison had a double. Sawyer Wages had two RBI.
Minden is playing in the North DeSoto tournament later this week. North Webster visits North Caddo Thursday at 5 p.m. 
At Glenbrook, the Apaches scored two runs in the top of the seventh to tie the game at 2. Glenbrook scored three in the ninth to win it.
starter Tony Haulmark allowed two hits and one earned run with four strikeouts in 4 innings.
Easton Sanders, who got the win, allowed two hits and struck out eight in four innings of relief. Maddux Mandino pitched the final inning for the save.
Turner McClelland had two RBI.
Glenbrook faces perennial Class 5A power Friday in the Sulphur tournament. The Apaches also take on Beaumont, Texas, Kelly.
NOTE: The above report is based on information provided by coaches or found on teams' official online sources such as GameChanger and official social media. It will be updated if more information is provided.