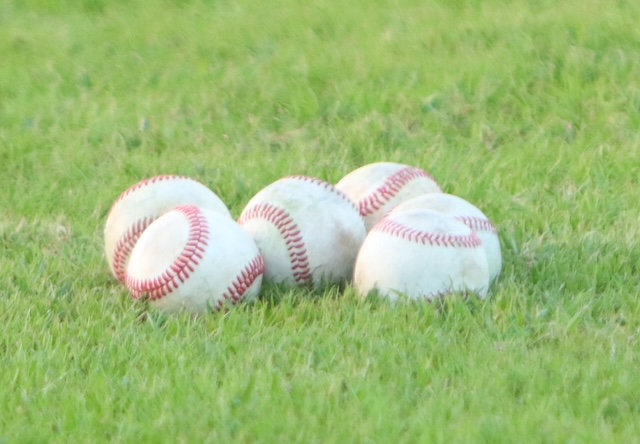 The playoffs are scheduled to resume Thursday with the Lakeside Warriors at home and Doyline Panthers on the road in second-round games.
Lakeside (18-13), the No. 5 seed, hosts No. 12 Mangham (13-19) in a non-select Division IV game at 6 p.m. The Warriors received a first-round bye. The Dragons defeated No. 21 Merryville 6-5.
Doyline (10-16), the No. 16 seed, visits No. 1 Choudrant (26-4) in a non-select Division V game at 6. The Panthers defeated No. 17 Simsboro 3-0 Friday behind Noah Spears' perfect game. The Aggies received a first-round bye.
Glenbrook (22-8), the No. 3 seed, hosts No. 14 Vermilion Catholic (16-11) Friday at 6 in a select Division IV second-round game. The Apaches received a first-round bye. The Eagles defeated No. 19 Delhi Charter 8-1.
Lakeside played its last regular-season game on April 14. The Warriors defeated Quitman 6-2 in an "exhibition" game Saturday. Quitman is the No. 6 seed in non-select Division V.
CJ Watts, Jon Jon Dick and Cooper Chase all had two hits. Five pitchers got work with Jordan Isbell and Chase going two innings each.
Mangham won District 2-2A title with a 4-0 record.
Doyline is facing a Choudrant squad that has won 19 in a row.
The Panthers, who have won four of their last five, should have Spears available. He threw 90 pitches against Simsboro, striking out 18. Under the LHSAA's pitch-count rules, he is required to rest for three days. That period ended Monday.