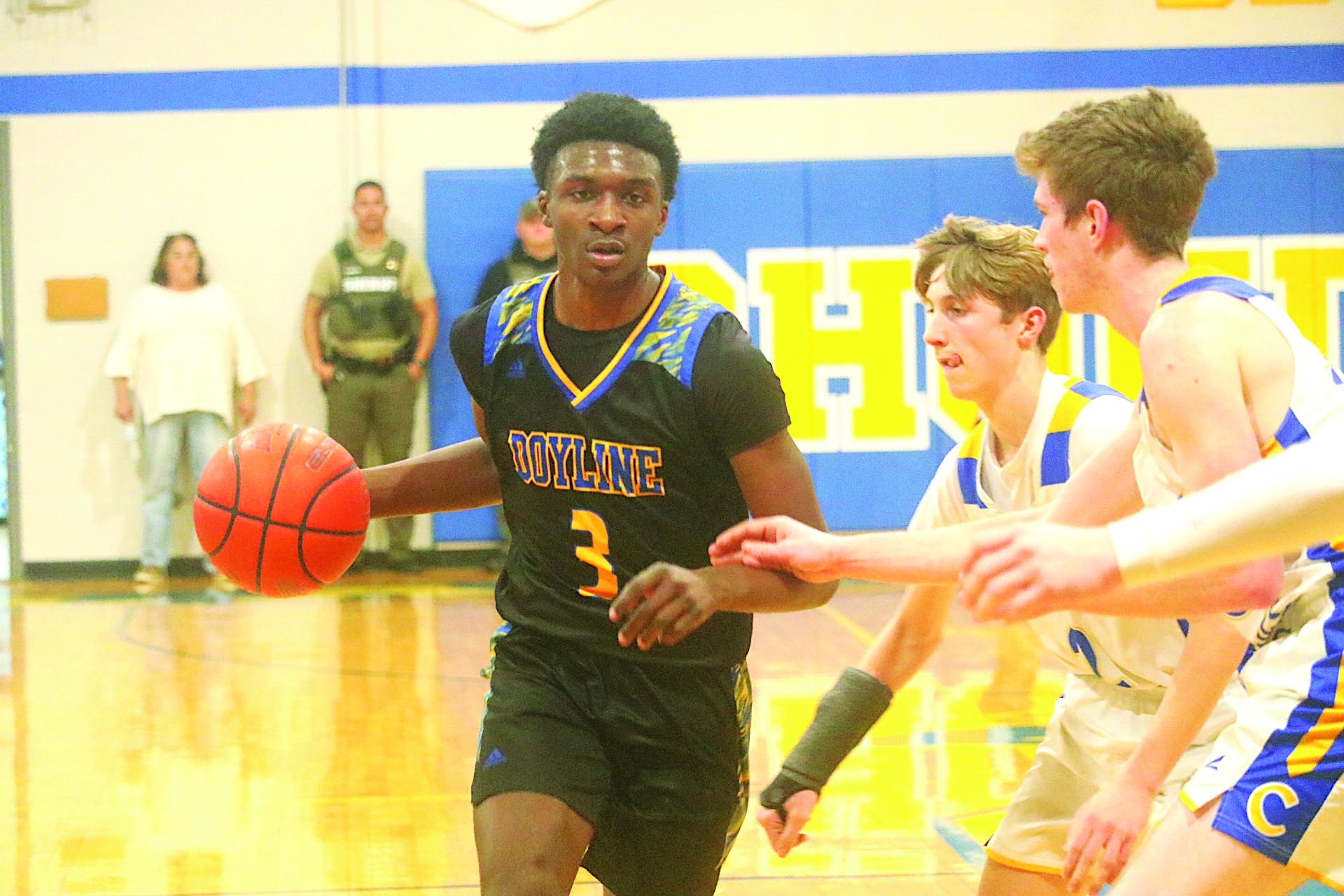 The Doyline Panthers begin their quest for the non-select Division V state championship Friday night at home against Negreet.
Tip-off is 6:30.
District 1-B champion Doyline (25-3) is the No. 6 seed. Negreet (11-16) is No. 27.
Negreet went 4-4 in District 3-B, which includes No. 1 seed Zwolle and No. 2 Anacoco.
The Indians lost their last three regular-season games and four of their last five.
According to MaxPreps.com, Doyline's Jamaria Clark ranks fourth in the nation in scoring at 36.9 points per game.
Damarion McClendon is averaging 12.4 points. Broox Swain is averaging 8.4 points and 7.5 rebounds.
The winner faces the winner between No. 11 Ebarb (21-13) and No. 22 Kilbourne (17-12) in the second round next week.