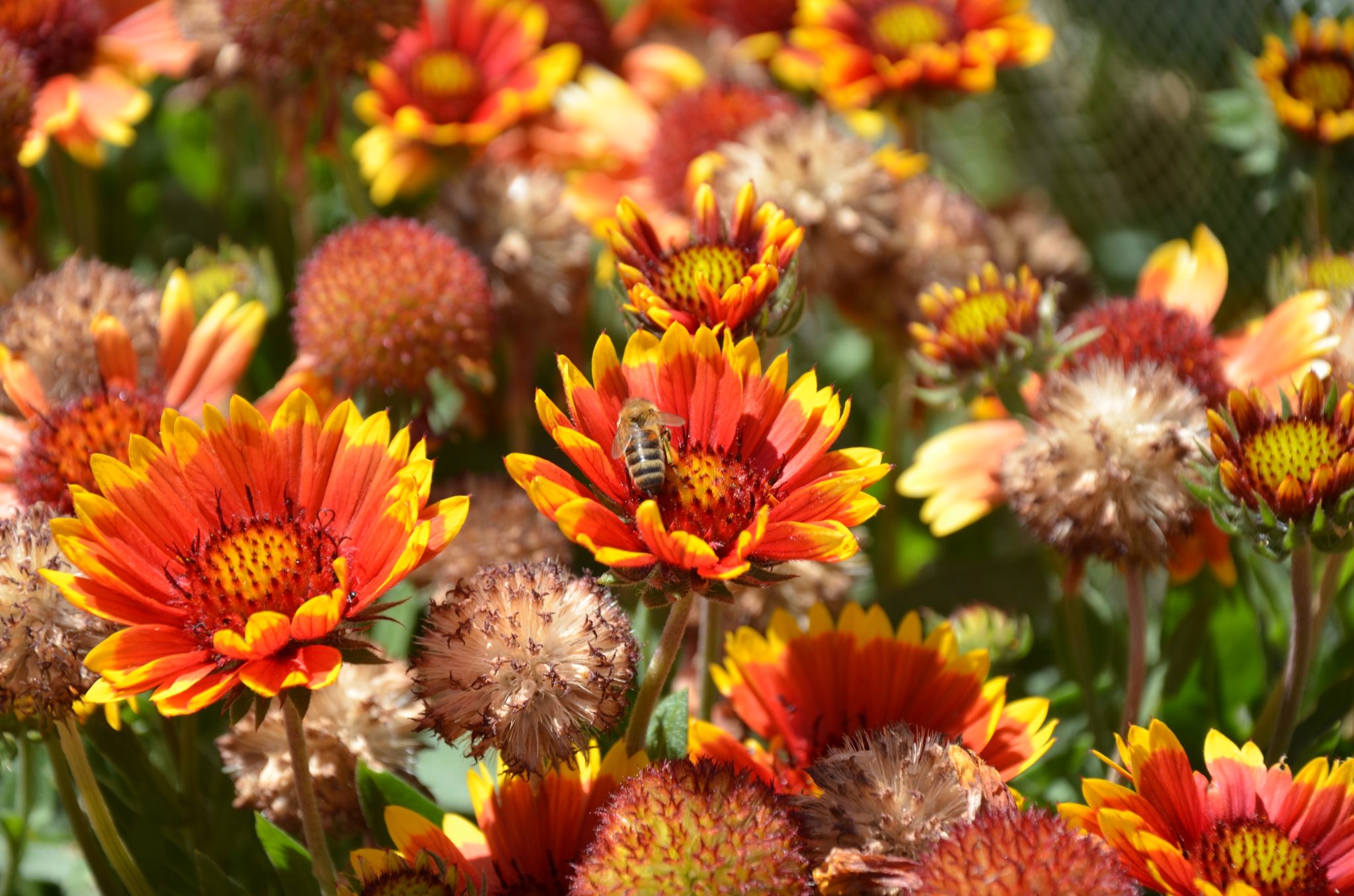 The Piney Hills Louisiana Master Gardeners will be presenting "Birds, Bees, & Bolls" for their 18th annual Buds and Blooms event on Saturday, February 25, 2023.
There will be three presenters this year. Terri Jacobson, biologist/ranger for Red River National Wildlife Refuge, will be speaking on "Landscaping for Birds." Billy Hummer of Hummer & Son Honey will tell "The Story of Hummer & Son Honey." And the third presentation will be made by Tony and Carol Mullins of Sarepta Brown Cotton. Their topic is "Bolls to Blankets."
Buds and Blooms will take place at the First United Methodist Church located at 903 Broadway in Minden. Registration opens at 8:30 a.m., and the event will run from 9 a.m. until noon. Admission is $15. There will also be a raffle with raffle tickets costing either $5 for one ticket or $20 for five tickets. All proceeds will be used for the 4-H Youth Gardening Projects and Scholarships. For more information, contact the LSU Ag Center at (318) 371-1371 or (318) 245-0329.
The Piney Hills Louisiana Master Gardeners invite you to "join us for awesome food, fun, and door prizes February 25, 2023!"