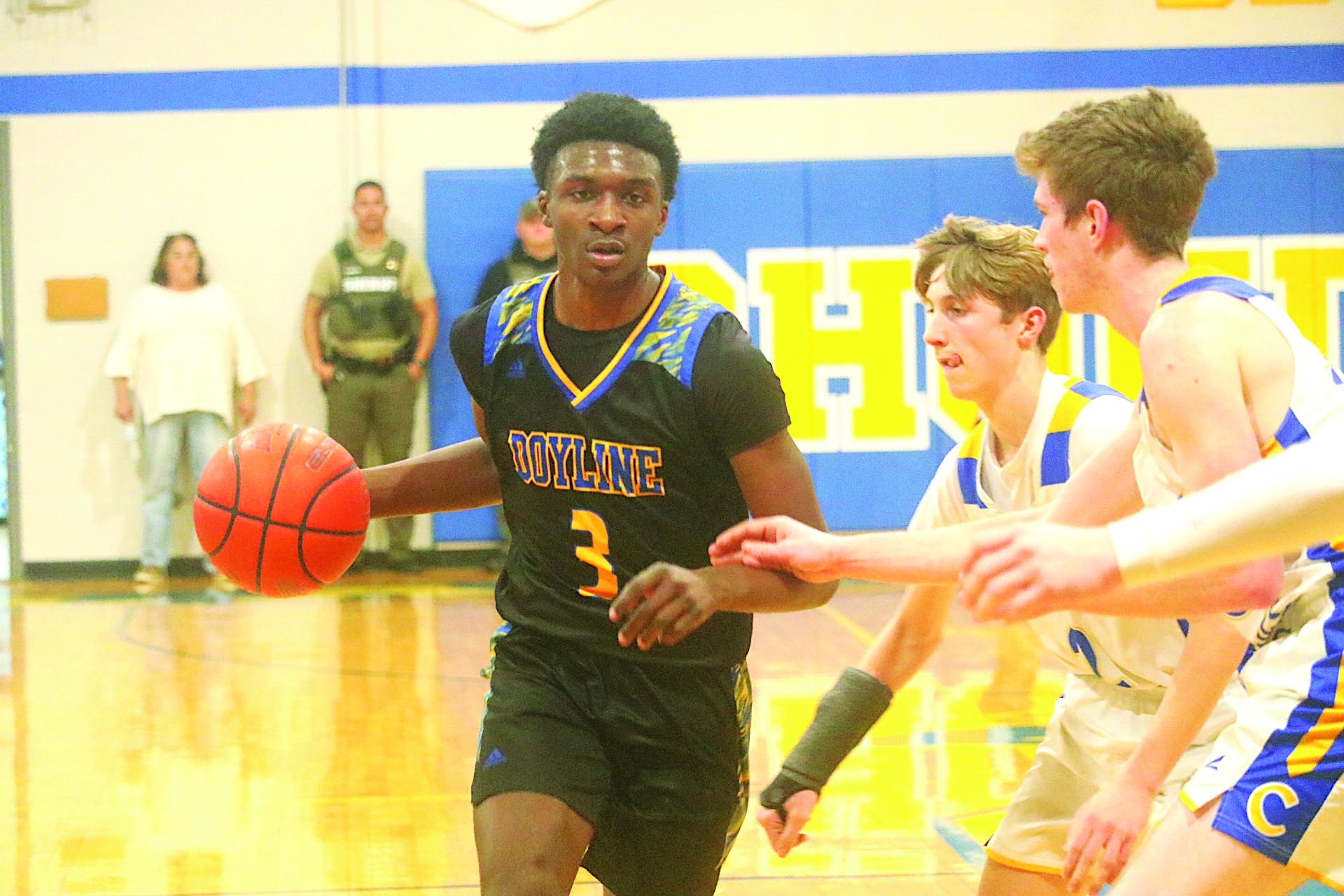 Doyline is the only Webster Parish heading to the playoffs.
The District 1-B champion Panthers (25-3) are the No. 6 seed in non-select Division V. Doyline will host No. 27 Negreet (11-16) in the first round. Friday.
This is the first year non-select teams will compete in five divisions instead of the traditional seven classes. Last June, the LHSAA Executive Committee approved a change in the definition of a select school. As a result, many previously non-select schools moved into the select category.
Glenbrook (6-16) barely missed qualifying for the select Division IV playoffs. The Apaches were No. 25 in the power ratings, just .03 behind the final qualifier, No. 24 River Oaks.