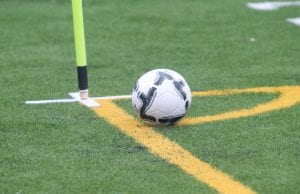 The Minden girls teams have qualified for the LHSAA soccer playoffs and both will be traveling to Metairie for first-round matches.
In Division II girls, No. 21 Minden (6-12-1) faces No. 12 Archbishop Chapelle (12-5-2).
In Division II boys, No. 30 Minden (5-10-2) plays No. 3 Archbishop Rummel (19-5-1) at 3:30 Friday.
This is the first time the boys team has made the playoffs.