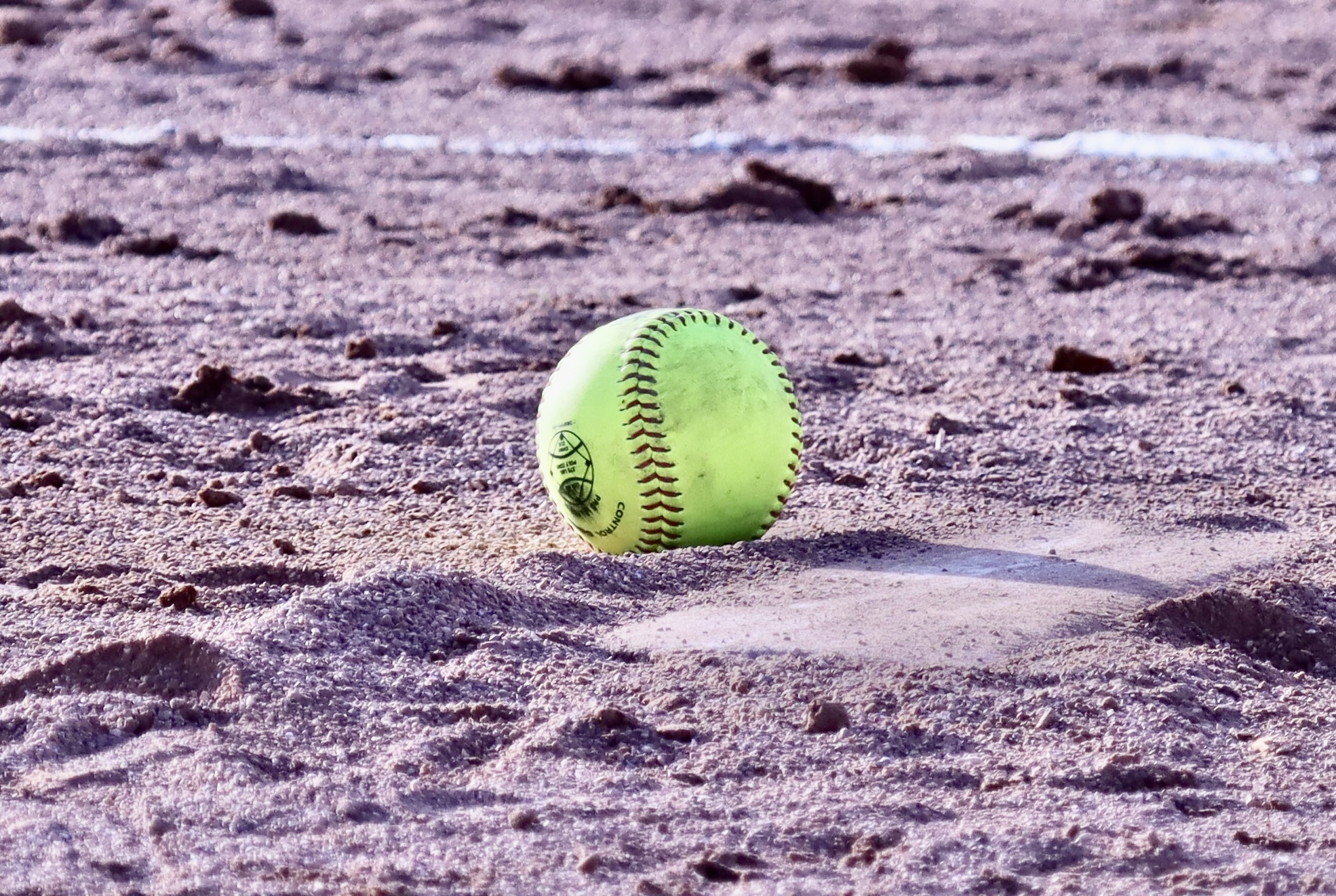 The Glenbrook Lady Apaches' season came to an end with a 13-3 loss to No. 3 seed St. Frederick in the second round of the select Division IV playoffs Tuesday in Monroe,
Glenbrook, the No. 14 seed, finished 15-12. St. Frederick improved to 20-9.
Gabi Brown hit a three-run home run in the top of the third.
Vivian Still, Sarah Margaret Mosley and Rebecca Mosley all had singles.
Minden and Lakeside play second-round games Wednesday.
In non-select Division II, the No. 12 seed Lady Tiders (20-11) visit No. 5 Brusly (27-6) at 5 p.m.
In non-select Division IV, the No. 9 seed Lady Warriors (20-10) visit No. 8 Vinton (18-10) at 3.