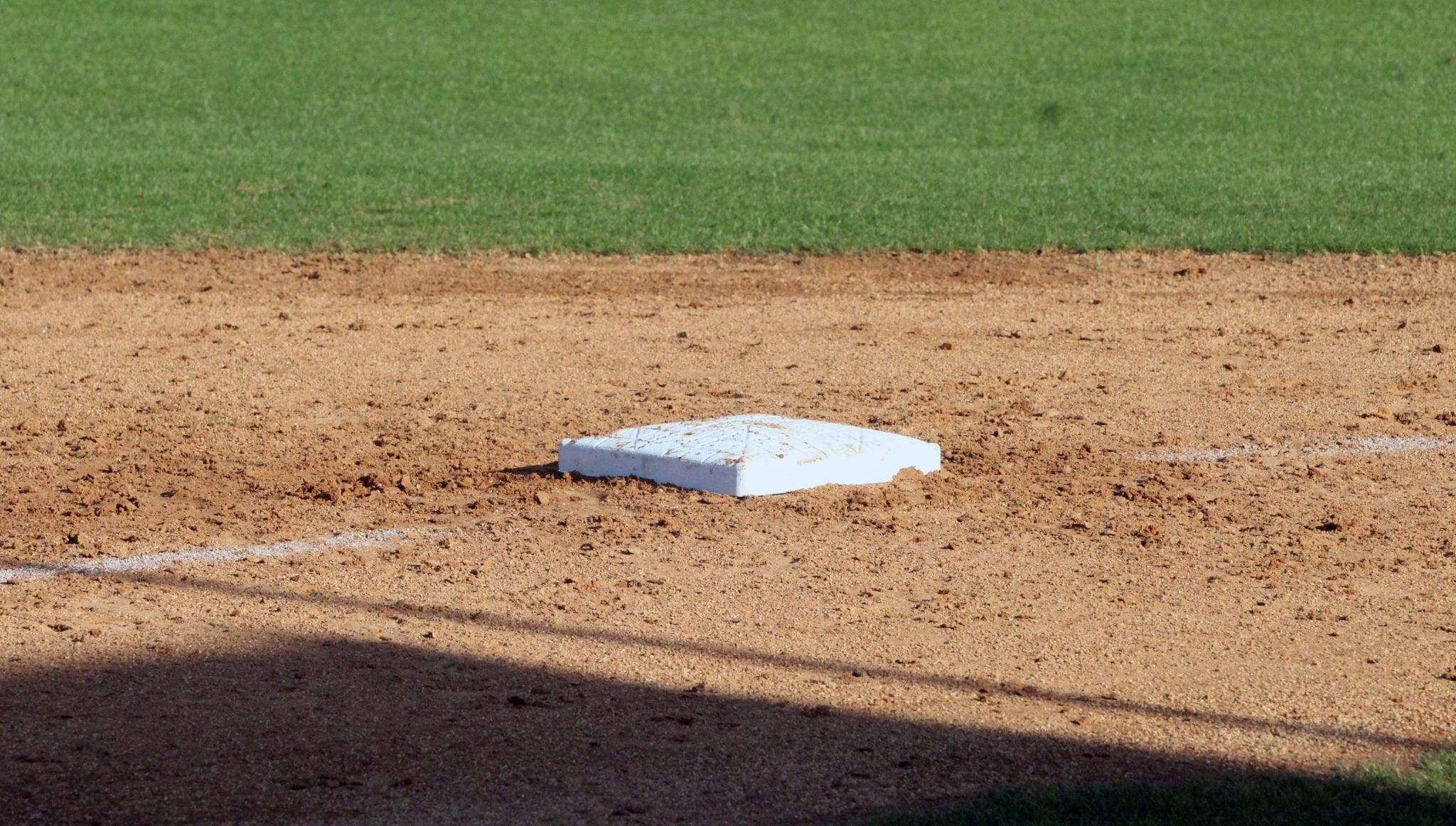 The Glenbrook Lady Apaches defeated Northwood 10-5 Thursday at Northwood for their third win of the season.
Hallie Harmon went 3-for-4 with a home run and two RBI. Vivian Still went 3-for-5 with two doubles.
Colby Hollis went 2-for-3 with a double and four RBI. Anna Grace Vining went 2-for-3 with a double,
Winning pitcher Gabi Brown hit a solo home run.
Glenbrook (3-3) hosts Haynesville Tuesday at 4 p.m. in a District 1-1A opener.