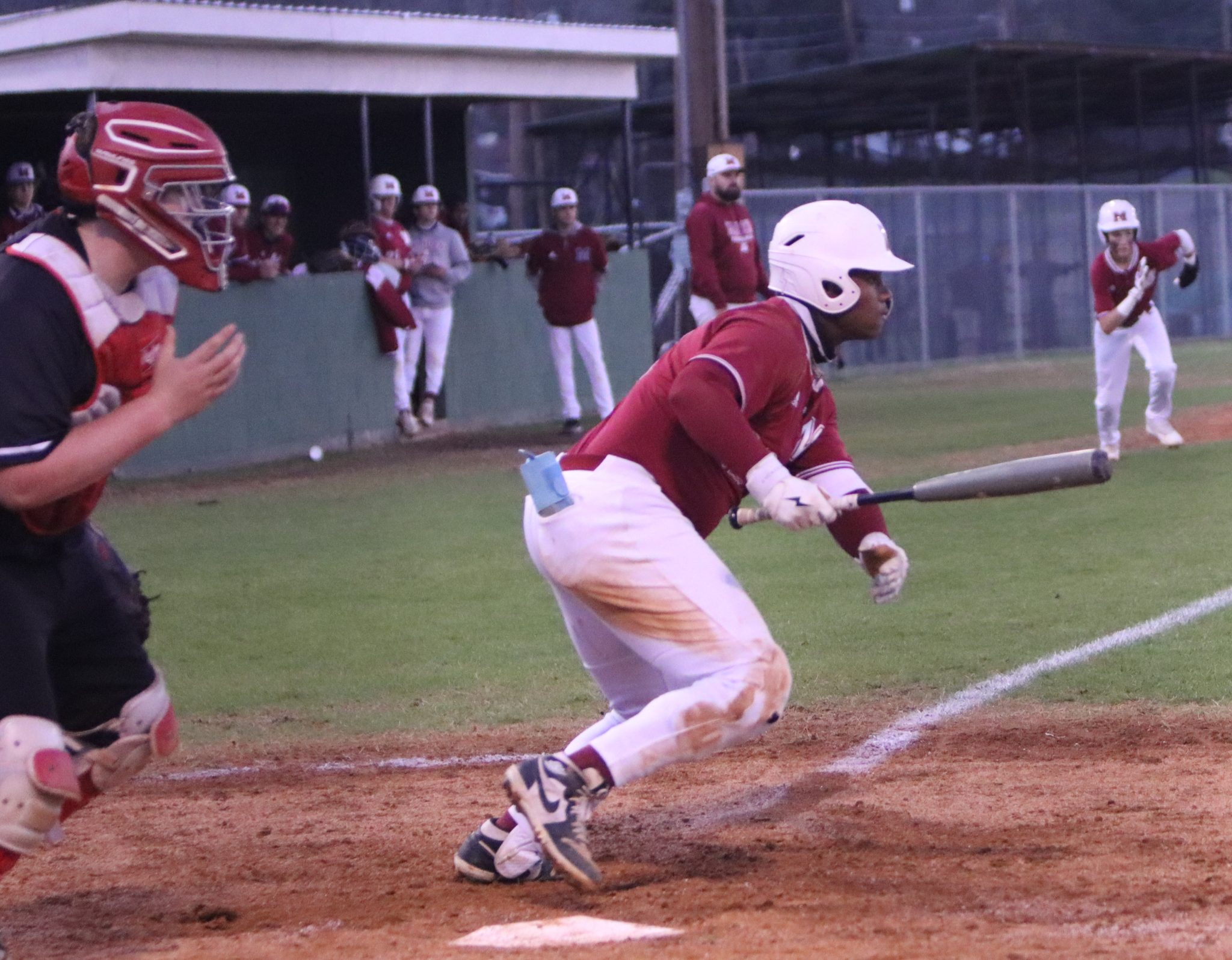 Minden and Lakeside both defeated Hermitage, Ark., in the Minden tournament Friday.
Minden won the early game 15-0 and Lakeside took the nightcap 14-0.
Elsewhere, Glenbrook continued its early season success, defeating Sacred Heart 9-6 at Neville on the second day of the Trey Altick Classic.
At Minden, the Crimson Tide's Zander Rowell pitched a three-inning no-hitter with five strikeouts.
Minden had 13 hits. Rowell, Landon Brewer, Jakobe Jackson and Elliott Sheppard all had two. Rowell and Sheppard had three RBI each. Landyn Huddleston had two.
Brody Bower and Hudson Brown had one double each.
Lakeside had seven hits by seven players. CJ Watts had a triple. Jon Jon Dick had a double and three RBI.
Matthew Aguilera and Bradley Dick also had doubles.
Cooper Chase allowed one hit and struck out eight in three innings.
The tournament concludes Saturday. Taylor, Ark., plays Doyline at 10 a.m. and Lakeside (3-3) at 1 p.m. Minden (6-1) faces Doyline at 3 in a game that was postponed from Thursday.
At Neville, Glenbrook extended its winning streak to five.
Winning pitcher Turner McLelland went 3-for-3 with a double and five RBI.
Maddox Mandino went 2-for-2 with a double. Hayden Harmon had two RBI and drew two walks.
The Apaches took a 5-3 lead with three runs in the bottom of the fifth after Sacred Heart scored three in the top. Glenbrook added four more in the sixth.
Sacred Heart put three on the board in the top of the seventh.
McLelland went 6 1/3 innings and struck out six. Toby Haulmark relieved him with one out in the bottom of the seventh
He walked the first batter he faced to load the bases. But then he induced two flyouts to end the game.
Glenbrook (6-1) concludes play in the tournament Saturday against St. Charles Catholic at 12:30 at West Monroe and West Ouachita at West Ouachita at 5:30.
— Featured photo by Vallete Weaver