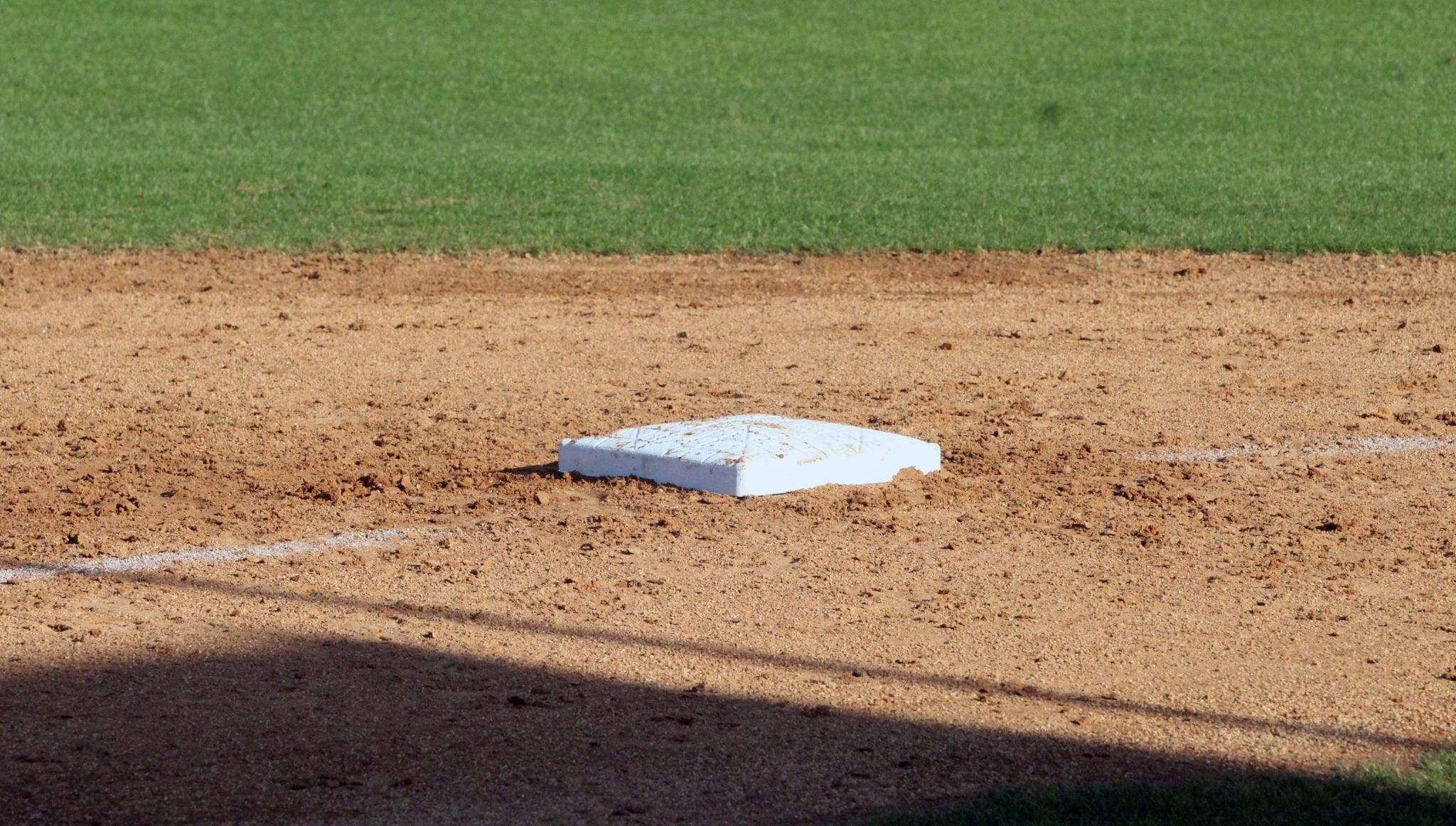 The Glenbrook Lady Apaches rolled past Haynesville 16-0 in a District 1-1A opener Tuesday at Glenbrook.
Elsewhere, Minden fell to Choudrant 11-7 at Choudrant, North Webster lost to Quitman 11-0 at Quitman and Doyline fell to Loyola.17-2 at Doyline.
At Glenbrook, Rebecca Mosley and Gabi Brown combined on a four-inning no-hitter. Mosley pitched the first three innings and Brown the last one.
Vivian Still went 2-for-3 with a home run, triple and six RBI.
Sarah Margaret Mosley had a triple and double. Hallie Harmon had a double.
Glenbrook (4-3), which has won three in a row, is playing in the St. Frederick tournament Friday and Saturday.
At Choudrant, Leigha K-Gilbert and Jacey Adam's both went 2-for-4 with doubles.
Kylie Ryan hit a two-run home run in the second to give the Tiders a 6-1 lead.
Lindsay Ryan had a double and two RBI. Taryn Tinsley, Gabby Morrison and Kaylin Williams had one double apiece.
Kylie Ryan struck out nine.
Minden (5-6) hosts Huntington Thursday.