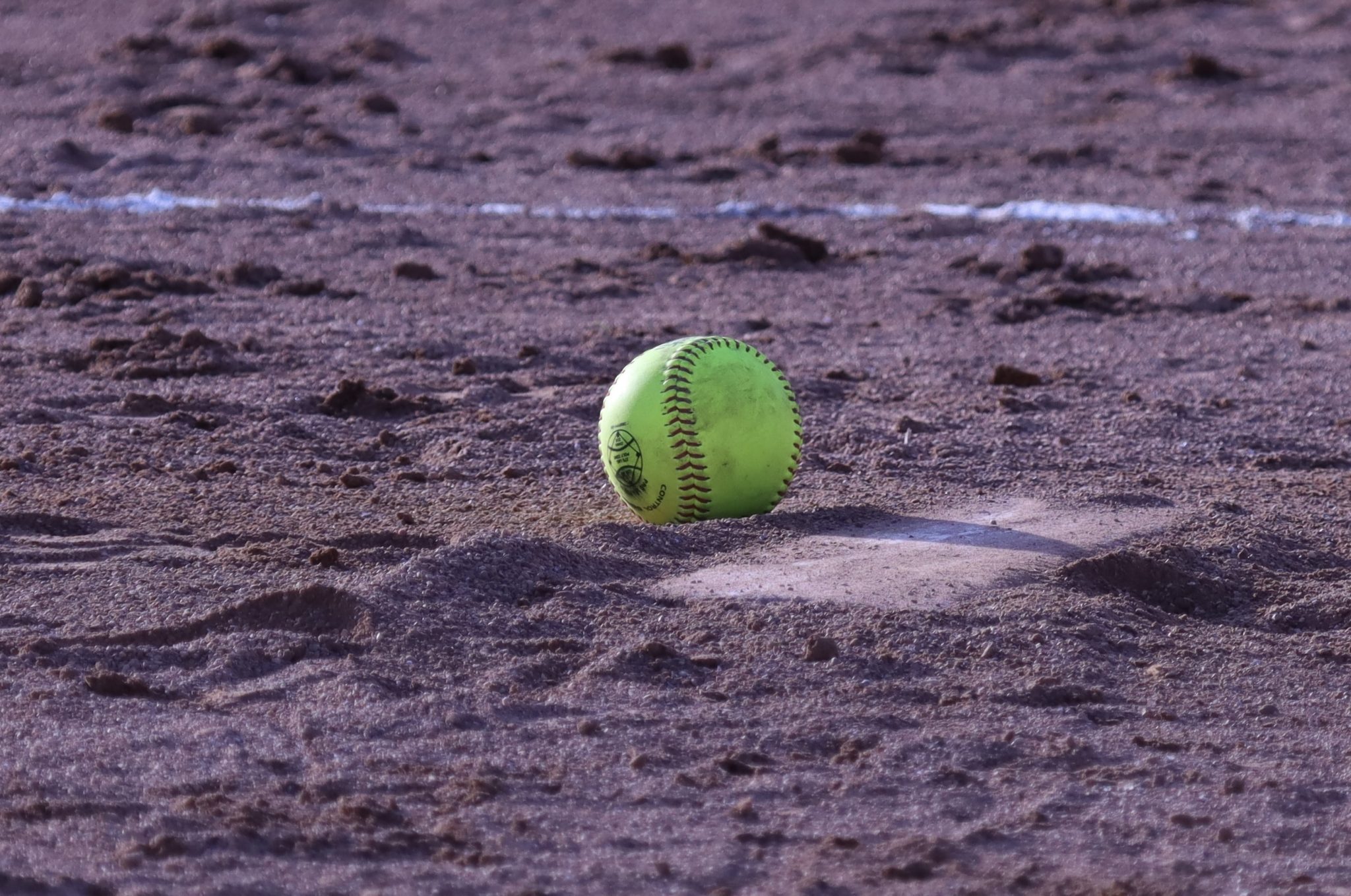 Minden, North Webster and Lakeside were all winners Tuesday.
Minden defeated Parkway 8-5 at Parkway, North Webster topped Byrd 12–1 at North Webster and Lakeside downed Simsboro 18-0 at Simsboro.
Elsewhere, Glenbrook fell to Haughton 15-1 at Glenbrook and Doyline lost to Castor 15-0 in a District 1-B game at Castor.
At Parkway, Lindsay Ryan and Gabby Morrison both went 2-for-4.
Taryn Tinsley tripled and walked twice. Leigha K-Gilbert had a hit, walked twice and scored three runs.
Jacey Adams and Kylie Ryan had doubles.
Kylie Ryan gave up two hits and struck out 12.
Minden improved to 17-11.
At North Webster, Carliei Campbell pitched a one-hitter. She walked three and struck out three in the five-inning game.
Eight Lady Knights combined for 11 hits. Landree Andrews went 2-for-2. Adryanna White went 2-for-3.
Anekah Coleman went 2-for-4 with a double and two RBI. Paige Timmons had a hit and walked twice.
Campbell and Aniyah Davis had doubles.
North Webster (12-14) is scheduled to host Benton Wednesday at 5.
At Simsboro, 13 Lady Warriors combined for 21 hits in the five-inning game.
Mackenzie McCoy went 3-for-3 with a double. Raleigh Harris went 3-for-4 with three RBI.
Hallie Sutton went 3-for-4. Paiton Levesque went 2-for-3.
Lexi Wood and Emily Jones had triples. Rainie Hughes had a double and three RBI. McKenna Chreene and Maggie Mandino had doubles. McKenzie Hamiter and Izzy Vise had two RBI each.
Chreene pitched a two-hitter, walked none and struck out eight.
Lakeside improved to 17-10.
At Glenbrook, Gabi Brown, Colby Hollis and Ellie Earnhardt had hits. The game went seven innings as Haughton scored eight in the final frame.
Glenbrook (13-10) visits Captain Shreve Thursday.
At Castor, Doyline dropped to 6-9.