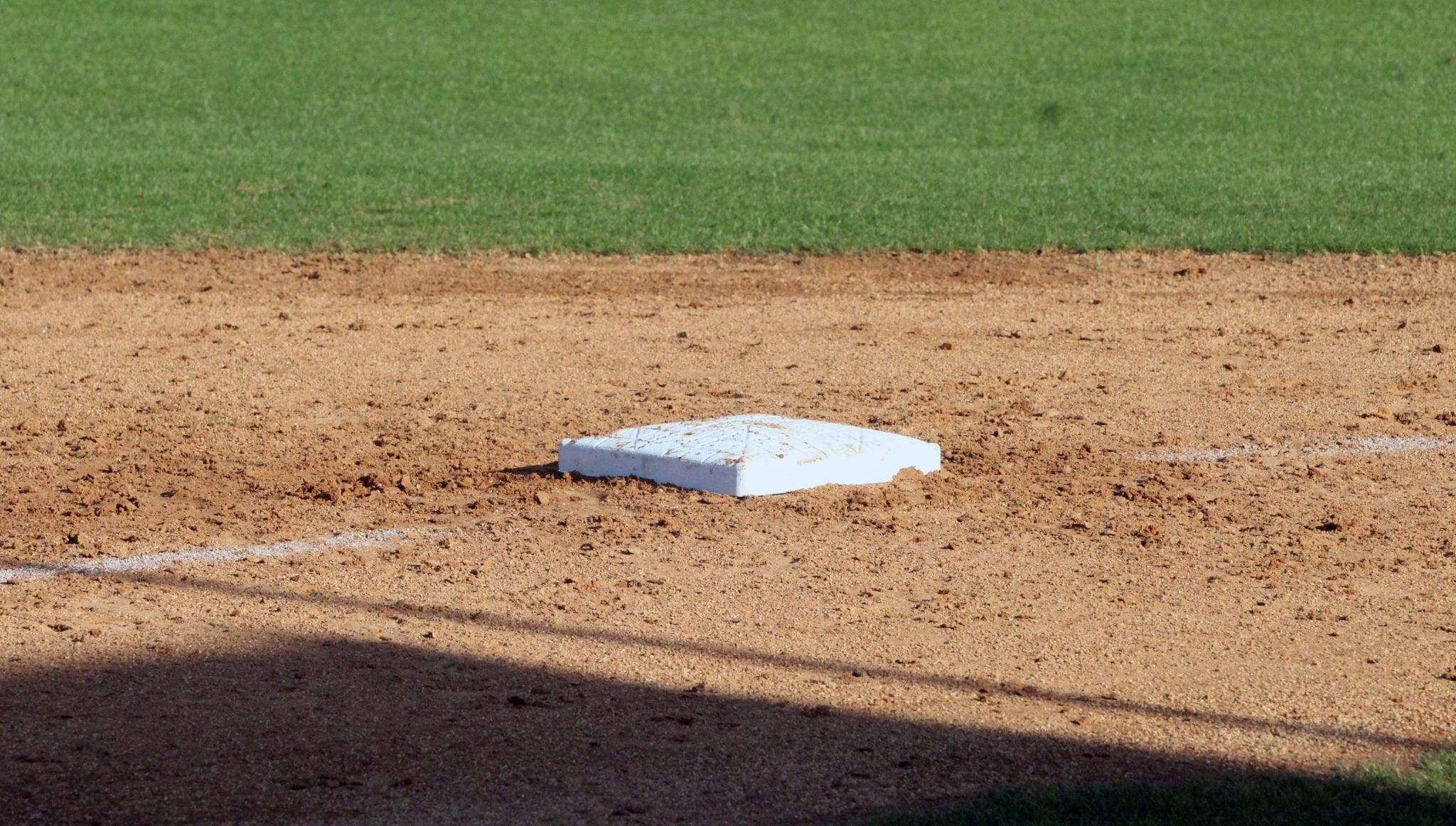 Minden, North Webster and Lakeside won Thursday.
Minden swept a doubleheader from Saline by 21-1 scores at Saline, North Webster defeated Doyline 21-7 at Doyline and Lakeside downed Castor 20-9 at Lakeside.
At Saline, the first game went three innings. Kylie Ryan pitched a no-hitter with six strikeouts.
Leigha K-Gilbert had four hits, including a home run, triple and double, and seven RBI.
Kylie Ryan also had a home run, triple and double with four RBI. Lindsay Ryan went 3-for-3 with a double and three RBI.
Brooklyn Edwards had two doubles and two RBI. Jacey Adam's went 2-for-3 with a double and two RBI. Annabelle Toland had a double.
The second game went four innings. Lindsay and Kylie Ryan combined on a no-hitter with eight strikeouts.
K-Gilbert had two hits, including a triple, and four RBI. Gabby Morrison had two hits and two RBI. Lindsay Ryan had a double and three RBI. Adams and Taryn Tinsley had doubles. Edwards had two RBI.
Minden (3-4) hosts Summerfield Monday at 6.
At Doyline, North Webster's Anna Ray went 4-for-5.
Paige Timmons, Aniyah Davis, Savannah Cooper and Keeianne Allen all had three hits. Anekah Coleman and Catherine Modisette had two each.
Allen had four RBI. Timmons and Cooper had three each. Modisette had two,
Carlie Campbell got the win.
Per North Webster GameChsnger stats, Doyline's Keily Sumlin hit two home runs and had three RBI.
North Webster (2-5) visits Lakeside Monday at 5:30.
At Lakeside, McKenzie Chreene went 4-for-4 with a double and five RBI. She also got the win in the five-inning game.
Karrigan Davis had two RBI. The Lady Warriors (2-5) took advantage of 17 walks.
.