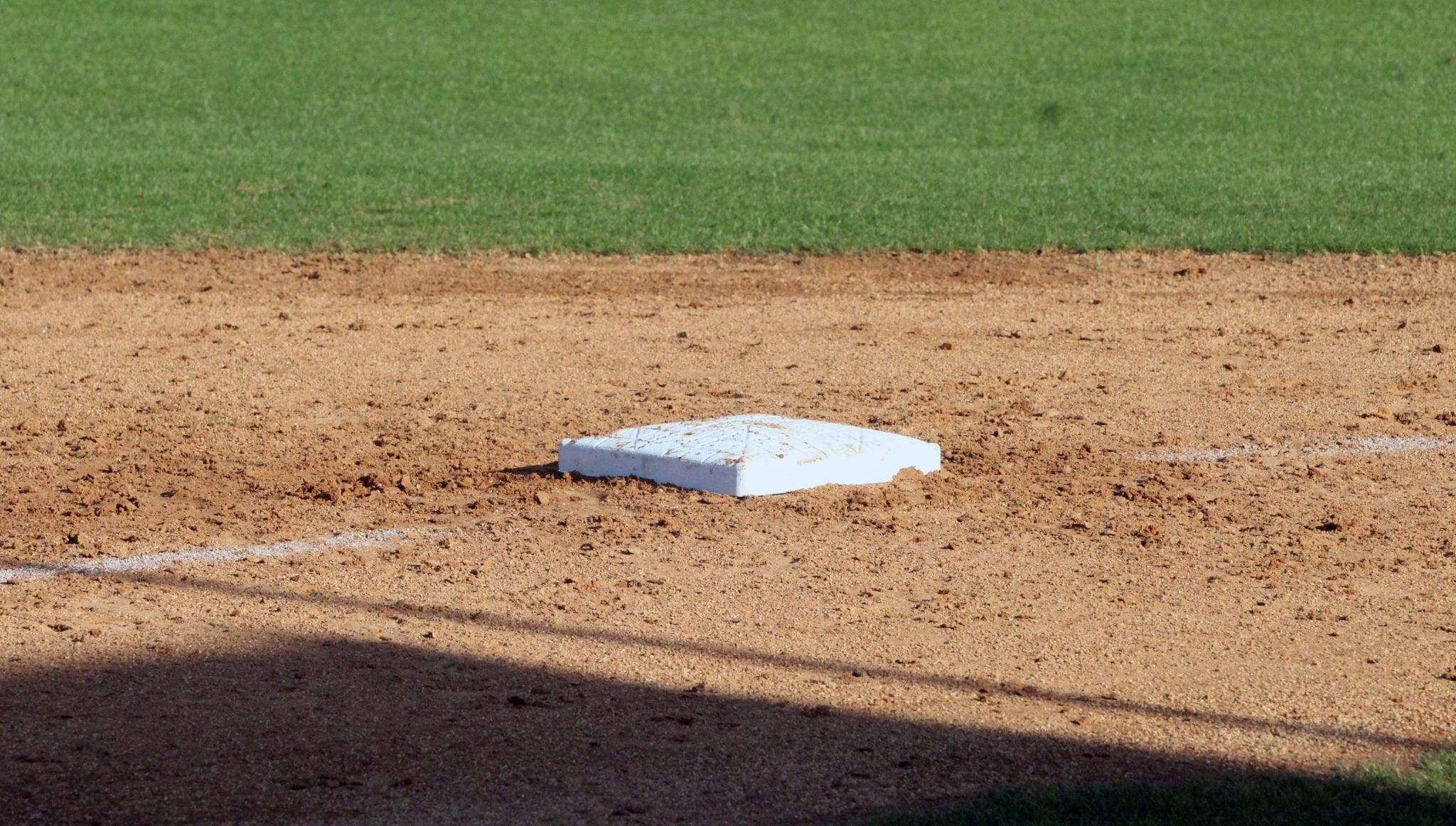 The Minden Lady Tiders routed Huntington 16-2 in their District 1-4A opener Thursday at home.
Elsewhere, North Webster fell to Bradley, Ark., 12-7 at home.
At Minden, Kylie Ryan pitched a three-inning no-hitter with nine strikeouts. The Lady Raiders' runs were the result of errors.
Lindsay Ryan went 2-for-2 with a double and two RBI. Leigha-K Gilbert had a triple and two RBI. Taryn Tinsley also had a triple.
The Tiders took advantage of 13 walks.
Minden (7-6) continues district play Friday at 5 p.m. against Bossier at home.
At North Webster, the Lady Knights trailed 8-7 after six but Bradley scored four in the top of the seventh.
Landree Andrews had a double and two RBI. Carlie Campbell had a double and walked twice.
Kerianne Allen and Anekah Coleman also had doubles.
Campbell allowed only five hits and one earned run.
North Webster (2-10) is scheduled to play Lakeside at 3:30 Friday in the first game of the Lakeside tournament.
In the final two games Friday, Haynesville faces Castor at 5 and Lakeside plays Haynesville at 7
Lakeside faces Summerfield at 11:30 a.m. in Saturday's first game followed by North Webster vs. Castor at 1:30, Summerfield vs. North Webster at 3:30 and Lakeside vs. Castor at 5:30.