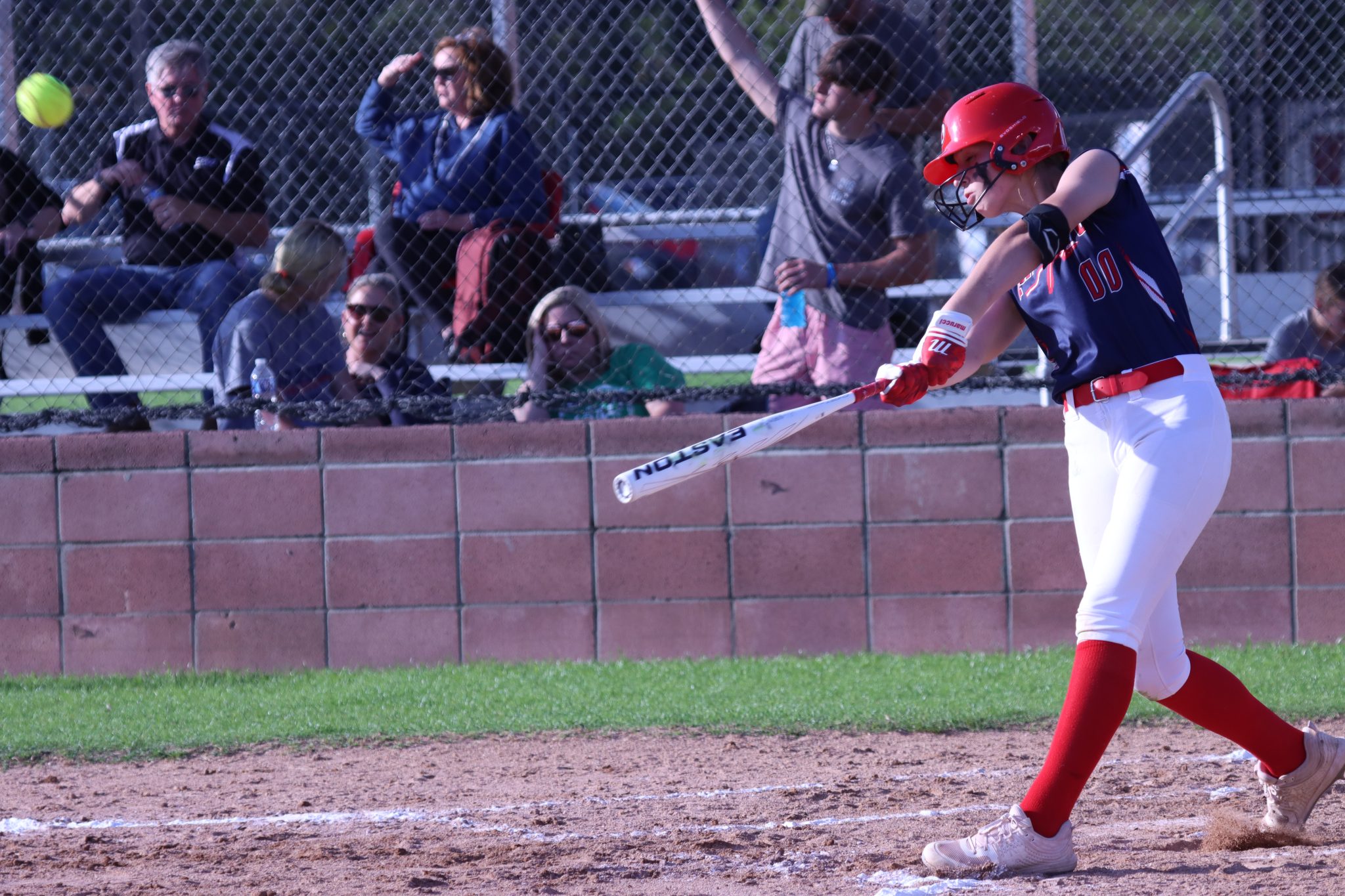 North Webster, Lakeside, Glenbrook and Doyline were all winners Monday.
North Webster defeated Minden 10-3 at Minden, Lakeside swept a doubleheader against Bossier 15-0 and 17-0 at Lakeside, Glenbrook topped Plain Dealing 17-0 at Plain Dealing and Doyline swept a doubleheader against Caddo Magnet 16-9 and 15-5 at Doyline.
At Minden, North Webster's Carlie Campbell turned in a strong performance in the circle, allowing five hits (per Minden stats).
Anekah Coleman went 2-for-4. Paige Timmons and Aniyah Davis had two RBI each.
Minden's Jacey Adams had a triple and Kylie Ryan a double.
North Webster (9-14) hosts Plain Dealing Tuesday. Minden (13-11) visits Northwood in a District 1-4A game.
At Lakeside, eight Lady Warriors combined for nine hits in the first three-inning game. Mackenzie McCoy went 2-for-2. Raleah Harris hit a three-run home run. Maggie Mandino, Hallie Sutton and Teal Austin had two RBI apiece.
McKenna Chreene struck out seven.
Hallie Sutton went 3-for-3 with three RBI in the second game.
Rainie Hughes had two RBI. Chreene and Mandino combined on a three-inning one-hitter.
Lakeside (14-9) visits Evangel Christian Thursday.
At Plain Dealing, eight Lady Apaches combined for 10 hits in the four-inning game.
Gabi Brown went 3-for-3 with a triple and three RBI. Anna Grace Vining had a triple.
Izzy Gray and Ellie Earnhardt had two RBI each.
Brown went three innings for the win.
Glenbrook improved to 12-9 and 3-0 in District 1-1A. The Lady Apaches can complete a district sweep with a victory over Arcadia Tuesday at home.
At Doyline, the Lady Panthers improved to 6-8 with the sweep. Doyline host Mansfield Thursday.
— Featured photo by Vallette Weaver