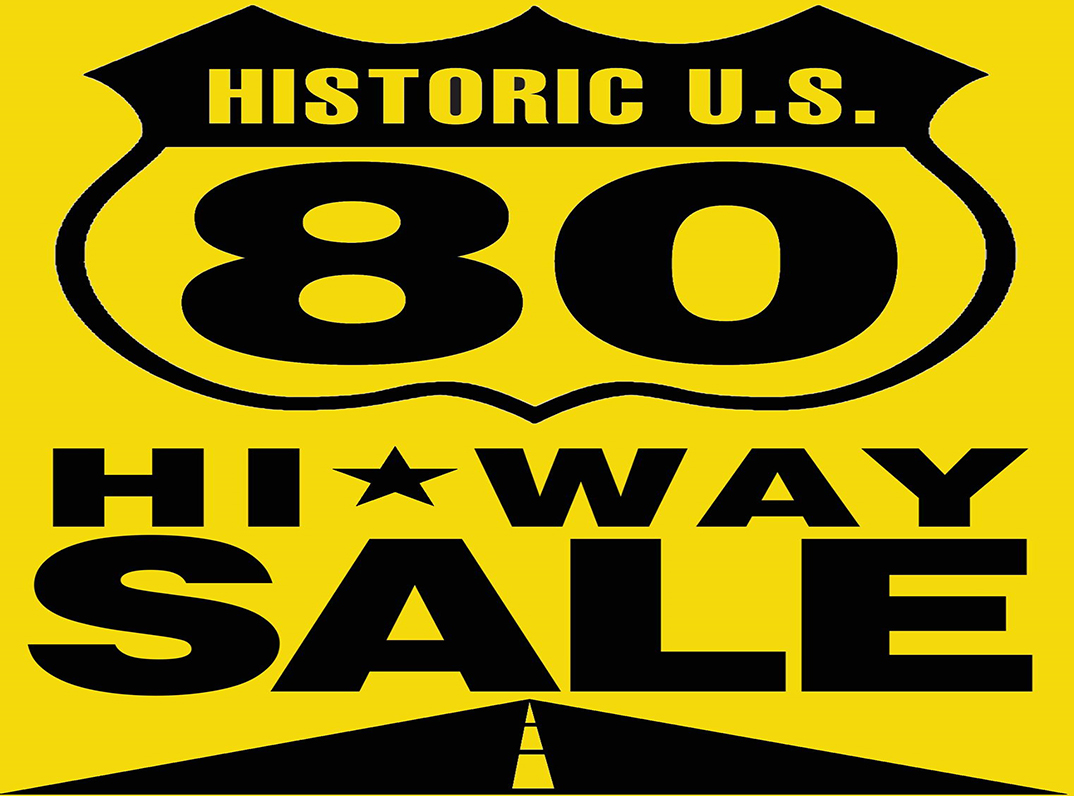 The bi-annual Highway 80 sale will take place this weekend, beginning on Friday, April 12-14. This sale takes place twice a year, on the third weekend in April and October. The usual date changed for the upcoming spring sale, due to Easter weekend falling on the third weekend of April this year.
The Highway 80 sale is known as the "biggest garage sale in America." Anyone can participate. Individuals, shops, and vendors will be set up all the way from Georgia to Texas. Louisiana is a newer participant according to Mary McKinney, marketer for the sale. "Georgia, Alabama and Texas are really big into it," she said, "but Mississippi and Louisiana hasn't been until the last couple of years. Now it just kind of goes from Ruston to Bossier in Louisiana, but we get a lot of people out of Texas."
The yard sales can be found at homes along the designated route, in fields and pastures, in business parking lots, and anywhere else people can gather. Shops in the towns along Highway 80 will have sales inside, as well as vendors set up outside. Shoppers will be able to find just about anything at this sale. Although each town has different rules and regulations, you can expect to see anything from furniture, books, art, toys, tools, glassware, dishes, antiques, plants, jewelry, clothing, boats, motorcycles and cars.
"Due to Dorcheat being flooded at the moment, the space where a lot of our Dixie Inn vendors set up, is not available, but the mayor of Dixie Inn has provided a place closer to the intersection for those vendors," said McKinney. "The Minden sale grows bigger every year, with more and more participants. We are expecting and hoping for a great spring sale this year."