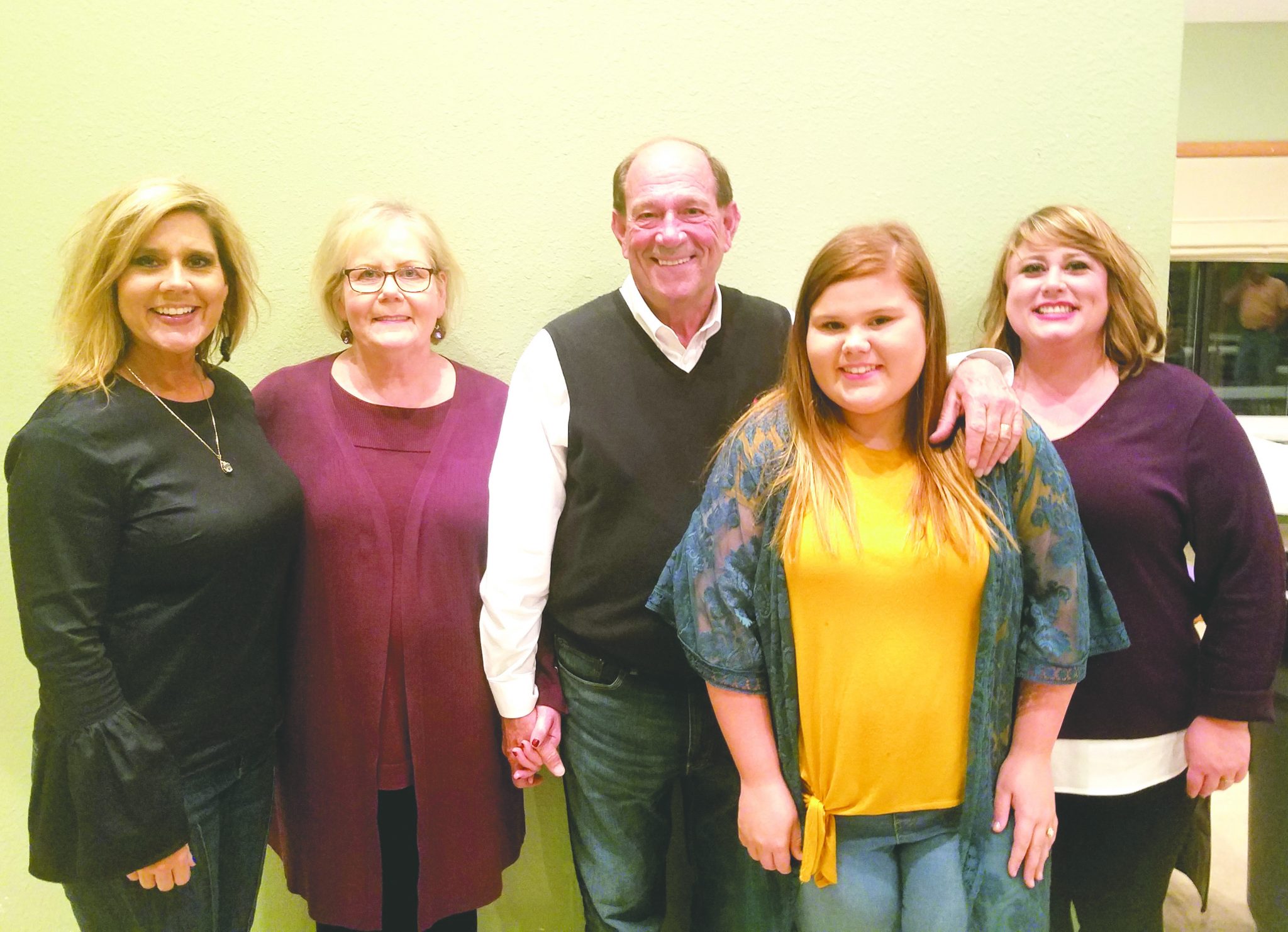 SPRINGHILL — Springhill native Ray Huddleston defeated local businessman Adam Harris in the Springhill mayoral race Tuesday, according to unofficial returns.
"I want to thank those who voted for me, as well as Adam [Harris], he ran a hard campaign. We actually spoke earlier today and wished each other luck," Huddleston said at his watch party at the RV building across from Carter Federal Credit Union. "I'm just very humbled, and very excited, ready to get to work."
Huddleston campaigned under the slogan "Dedicated to your Future", staying true to his belief that the foundation of any thriving community should be church, family, education, medical facilities, the city's financial stability, recreation, arts, beautification, and cleanliness.
"If we want to attract strong companies to our area, with better jobs, we must work to enhance and expand these categories," said Huddleston.
"As your mayor, I pledge to bring education, experience, and leadership that will guide us into that future."