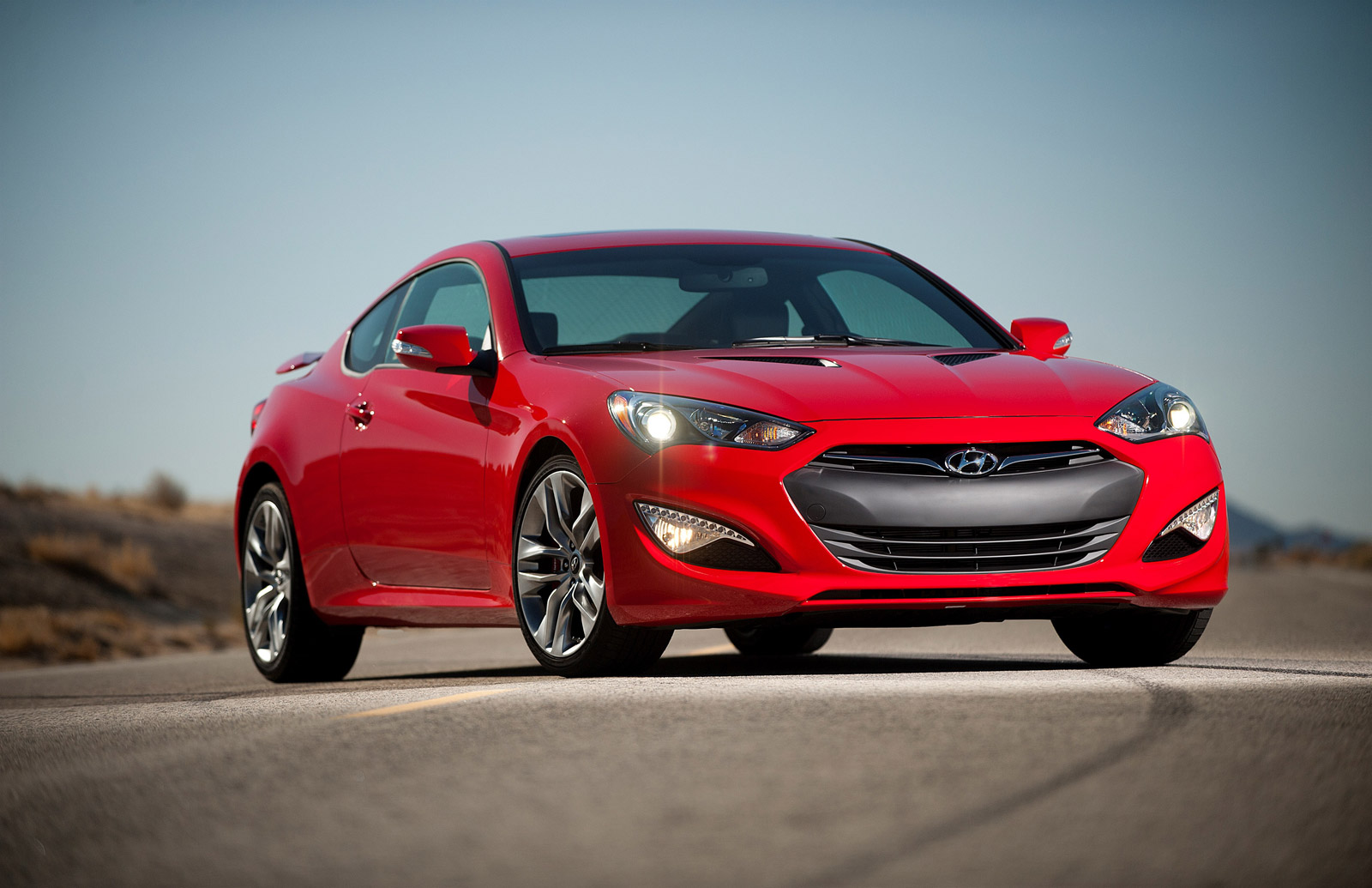 DETROIT — Hyundai is recalling more than 84,000 cars in the U.S. because a wiring problem can cause the front passenger air bag to malfunction.
The recall covers Genesis Coupes from the 2010 to 2016 model years.
The company says in government documents that an electrical connector for the passenger seat air bag sensor can become disconnected. That can cause the air bag to inflate when a child is in the seat or deploy with too little force to protect an adult. In both cases, passengers could be hurt, but Hyundai says it has no reports of injuries.
Dealers will secure the wiring to make sure it stays connected. The recall is expected to start on Dec. 2.