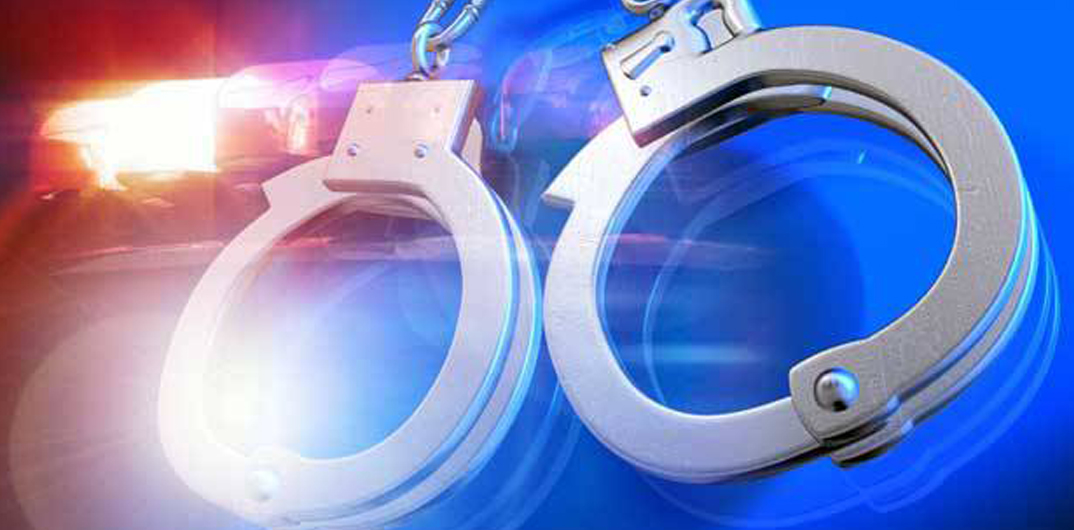 Dixie Inn Police arrested two Bossier City men on a host of drug and other charges after a traffic stop last week.
On May 9, at approximately 11:00 p.m., Dixie Inn Police were informed about a possible impaired driver, according to a report from Police Chief James Edwards.
Two officers responded to the call and located a vehicle matching the description given driving westbound on U.S. Hwy 80.
"As the vehicle approached the red-light intersection in Dixie Inn, the vehicle was observed traveling in the center turning lane for an extensive distance," the report read.  The vehicle also was observed with a brake light out. 
Once the vehicle was stopped, police made contact with the driver and the front seat passenger of the vehicle.  
The driver was identified as Jonathan George, 42, and his uncle, Andy George, 62, both of Bossier City. "Also, in the back seat of the vehicle were 2 juveniles under the age of 13 and a subject identified as Jonathan's mother," the report read.
While talking with Jonathan, officers detected an odor of alcohol coming from the vehicle and his breath. The odor of marijuana was also reported.
Jonathan also had green leafy substances on his shirt. "The substance was suspected marijuana," the report read. Police administered a Standardized Field Sobriety Test. "Jonathan performed poorly on the SFST", the report stated. "He was arrested and charged for Driving While Impaired 2nd offense with child endangerment and a brake light out." During the traffic stop suspected methamphetamine, ecstasy pills, natural marijuana, drug paraphernalia, and an open alcohol container were found in the front seat area of the vehicle.
"Jonathan was also arrested for possession of ecstasy, possession of marijuana, and possession of drug paraphernalia in the presence of a minor," the report read.
Andy was arrested for possession of methamphetamine with intent to distribute, possession of ecstasy and open alcohol container in the presence of a minor.
"According to Andy George, he had just recently been released from Angola Prison for drug offenses," the report read.
Both men were booked into Bayou Dorcheat Correctional Center. The vehicle and back seat passengers were later released to a licensed adult driver.