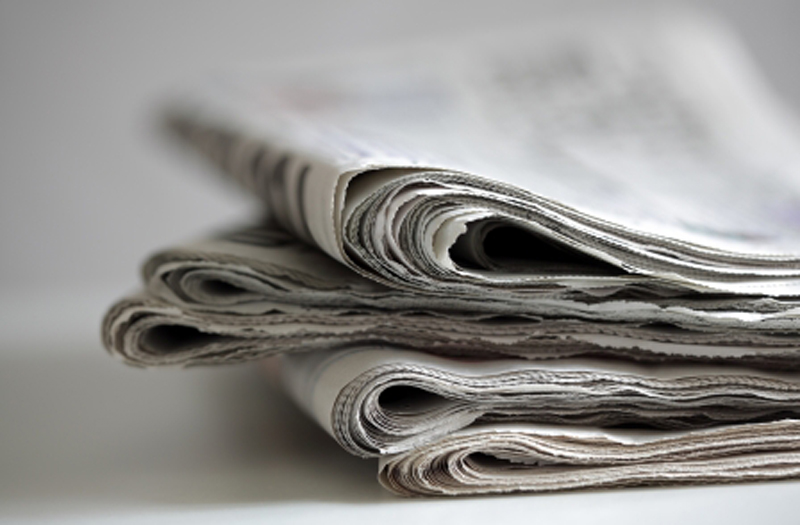 HOMER, LA – The inaugural North Louisiana Rural Opioid Summit will be Tuesday, February 18, 2020, at the lovely and historic Homer High School from 9:00 am to 2:00 pm. Attendance is free and open to by law enforcement, healthcare workers, first responders, clergy, public servants, civic leaders, educators, parents and concerned citizens. A complimentary lunch will be provided by Claiborne Parish favorite, The Upper Crust. For information, visit www.nlarohn.org.
Speakers and panelists include: the Drug Enforcement Agency (DEA), Louisiana Office of Behavioral Health's State Opioid Response Program, Louisiana State Police, Claiborne Parish District Attorney's Office, Louisiana Office of Rural Health , Claiborne Parish Coroner's Office, Northwest Louisiana Human Services District, Claiborne Parish School Board, Lincoln Nova Treatment Center, Pafford EMS, Louisiana Opioid Task Force, ER physicians, and people in recovery.
The summit is hosted by the "North Louisiana Rural Opioid Healthcare Network," a consortium headed by Claiborne Memorial Medical Center that has received $1.2 million dollars in federal "Rural Communities Opioid Response Program (RCORP)" grants to support the treatment and prevention of opioid abuse in rural communities located in Claiborne, Webster, Bienville and Lincoln Parishes.
According to the Centers for Disease Control, from 2007 to 2015 Louisiana was one of only eight states that had more opioid prescriptions than it had residents. In 2017, Louisiana providers wrote 89.5 opioid prescriptions for every 100 persons, compared to the average U.S. rate of 58.7 prescriptions. The rate was among the top five in the United States that year.
The Federal Office of Rural Health cites that more than 130 people a day die from opioid-related drug overdoses. While communities across the nation struggle to combat this epidemic, rural populations have been shown to be especially vulnerable. Economic hardship, poverty, lack of transportation, the stigma of addiction, provider shortages, and a need for additional resources have all contributed to a rise in opioid use in rural communities.