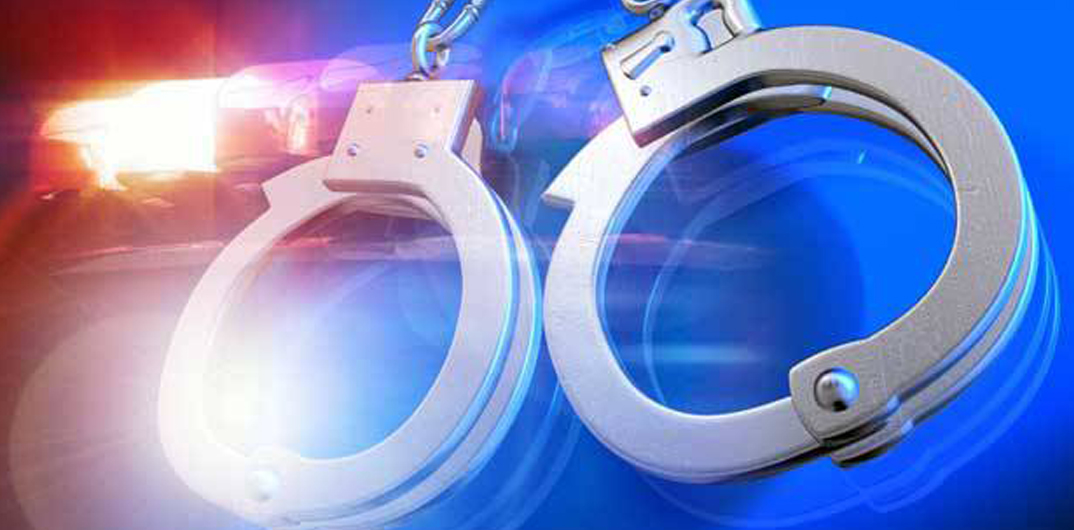 A Webster Parish inmate who fled from work detail with the Webster Parish School Board was shot after a high-speed pursuit that took place on Airline Drive in Bossier City.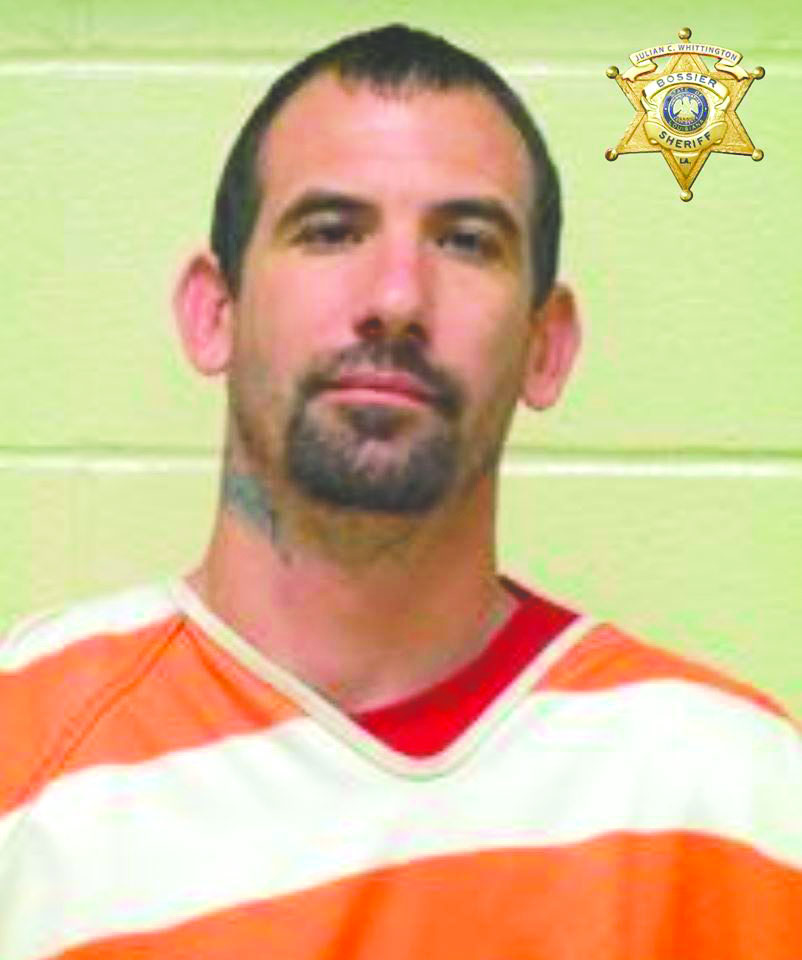 Norman Guthrie, 40, was working on a work detail for the Webster Parish School Board but was upset after finding out that his release date was later than he thought it was. "He got information that his release wasn't when they told him it was going to be. My understanding is he got upset about that. But he went out and took a pickup truck from the School Board yesterday and fled the work detail."
After it was known that he had fled, Sexton stated that the Sheriff's Office started notifying agencies all the way up to hope Arkansas about Gurthie and where he may be going.
The truck that Gurthie had used to flee his work detail was recovered yesterday afternoon at a truck stop. "He ditched it somewhere yesterday afternoon somewhere before dark at a truck stop in Haughton, LA. So we recovered the truck yesterday afternoon, so they had gotten a ride from there," said Sexton,
"We tracked him through the night and US Marshal Service had basically taken the case as far as looking for him because it takes us so far out of our jurisdiction. I got additional information and called Marshal Service this morning, and apparently, the info panned out."
Marshal Services spotted Guthrie and he attempted to flee. A high-sped chase resulted in him attempting to use the vehicle to run law enforcement over. At this time Sexton didn't know not whose vehicle it was, but it was not the school board's truck.
"I wasn't on the scene. I got it from the officer involved. He fled from them in Bossier Parish on Airline Drive in Bossier City. They pursued him and then he used the vehicle as a weapon against the officers trying to run over some of the officers that were trying to apprehend him. They fired shots and he was hit," said Sexton.
It was a superficial wound through the shoulder which did require medical attention but wasn't anything life-threatening according to the Sheriff. "He's probably going to be released after he's treated, but he is back in custody and probably with a numerous amount of additional charges on him," said Sexton.
"Right now he is at a hospital in Bossier getting medical attention," Sexton stated, "He will be booked in Bossier Parish on additional charges that they got plus a fugitive from Webster Parish."