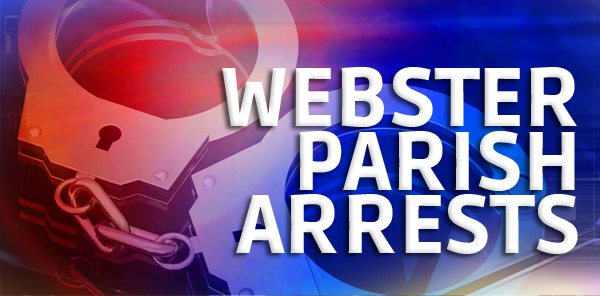 Earlier this month, inmate of BDCC Travis West, 42, was throwing urine/feces all over the holding area that he was imprisoned in at BDCC. Two officers removed him from the cell and placed him into a holding cell.
A short time later, an officer opened the door to talk to West, "but West exited the door in an aggressive manner and immediately began fighting with [the officer]. West ran towards the door in booking and tried to pull the door open to exit the facility. [The officer tried to grab ahold of West, but during this entire encounter West was punching and attempting to punch the officer several times," the booking report stated. They were engaged in a physical altercation for several minutes.
Another officer tried to intervene, "but West grabbed ahold of [her] and placed her in a chokehold. [She] was not able to breathe during this time. During the time West was choking [her], he grabbed a taser and pointed it at Bass's facial area," the report stated.
Eventually another officer came and helped remove West from choking the other officer and placed them in handcuffs, which took several more minutes since West was still resisting.
The report states that a booking phone was damaged during the encounter, and that West was pepper-sprayed four different times, seemingly to no effect. The choked officer complained of pain in their neck area while the other sustained multiple bruises and lacerations in their hands and facial area. 
West was charged with two counts of battery of a correction officer, disarming a peace officer, three counts of resisting an officer with force, aggravated escape, and simple criminal damage to property.