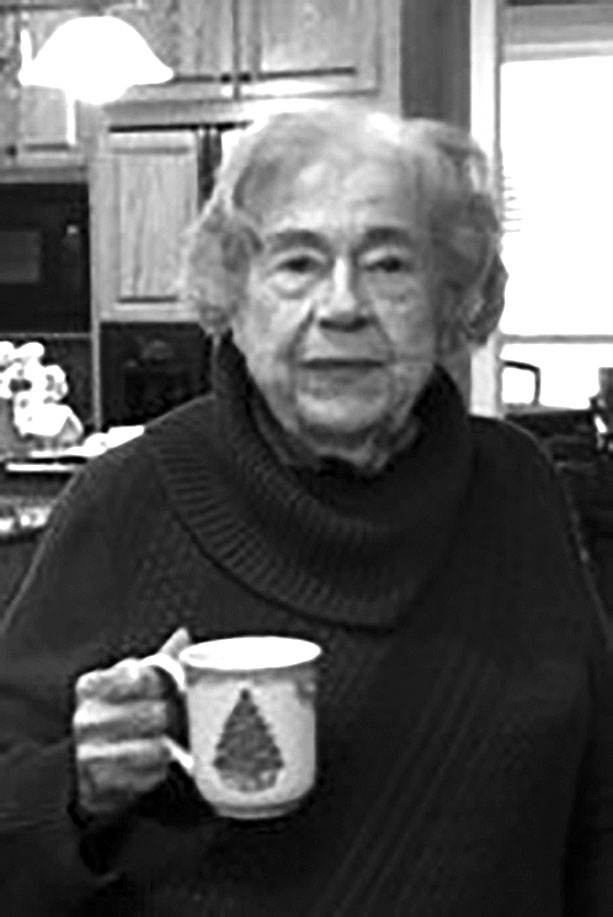 Iris Englet, 90, passed away at her home in the Woodlands, Texas, on September 26, 2018.  Iris was known for her kindness and endless energy, whether backing political causes, advocating school education policy, or battling for denominational orthodoxy.   
Iris was born February 27, 1928 in Smackover, Arkansas to Lena Trawick Beard and Will Goldson Beard. She was raised on her parent's farm in Bienville Parish, Louisiana. and in Kilgore, Texas. She attended Kilgore College and was a member of Line 6 of the Kilgore Rangerettes. In 1950, she graduated from Baylor University with a Bachelor of Arts in Accounting. She married Robert Harrison Englet in 1956 and they had one son, Kevin Trawick Englet. 
Her career included 50 years of land work, which she loved so much that she drove to Kansas in her 80s to check records for the summer. Iris attained her CPL and maintained it for multiple decades. During her career, she worked in 7 different states. Along the way she was a mentor to many and a friend to all. Only loss of her vision caused her to finally retire.
Along with her work, she found time to be heavily involved in the Republican Party at the local, state, and national level. She grew the Midland chapter of Eagle Forum and was a close friend to Phyllis Schlafly.  She was trusted friend and companion to Rosalind Haley and was President of the Board of Directors of the Rosalind Kress Haley Library. Iris led the relocation of the library to its new home in St. Louis, Missouri. The most important part of her life, was her faith in Jesus Christ. Nothing deterred her witness, ever. Iris was a member of First Baptist Church of Midland, Texas. 
Survivors include daughter, Debbie Buehler of Montgomery, Texas, son, Kevin Englet of Houston; grandsons, Mason Englet, of Houston and Benjamin Buehler of Austin; Daughter-in-law, Tracy Englet of Houston, Son-in-law George Buehler of Magnolia. She was dearly loved and will be missed by her many friends.
A graveside service, officiated by Jim Dillow, will be held at noon, Monday, October 15, at Andrews Chapel, Webster Parish, Louisiana, where she will be interred beside her parents as was her wish. In lieu of flowers, please consider donations to the Rosalind Kress Haley Library to support the digitization effort which Iris led during her tenure as President of the Board of Directors.