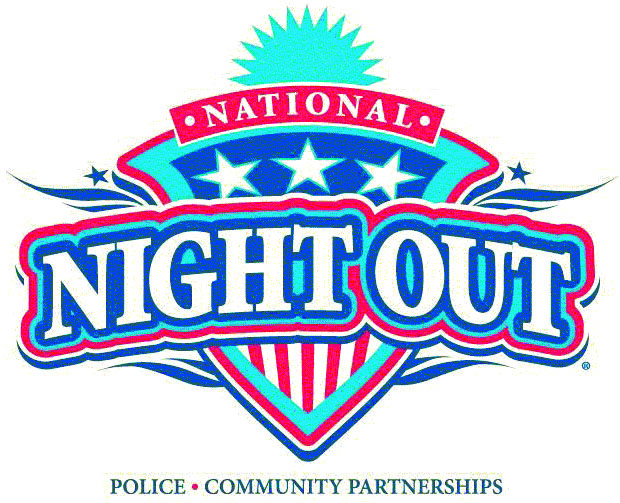 National Night Out official locations listed
Staff Report
Minden Press-Herald
National Night Out (NNO) will be celebrated Tuesday night in Minden from 6 p.m. – 9 p.m. The NNO campaign is a way to build neighborhood unity and strengthen police-community partnerships.
"Give Neighborhood Crime & Drugs A Going Away Party" is Minden's theme of the night. Several block parties were registered with the City of Minden.
District A will host two parties.
Hillside Apartments at 400 Hillside Lane
Kay McGuire at the 300 block of Carey Lane with the theme "Cook Out."
District B will also host two parties.
Historic Residential Neighbors at Academy Park with the theme "Meet & Greet Your Neighbors."
Teresa Ferguson at the 300 block of Spann Street will host with the theme "No to Violence."
District C is hosting four parties.
Michael Walker at 100 block of Milton Drive will host a party with the Minden theme of "Give Crime and Drugs a Going Away Party."
Camilla Law at the 700 block of Chrichton Street will host a block party beginning 6:30 with the theme, "National Night Out 35 Years Long, Still Going Strong."
Town & Country Health & Rehab Center at 614 Weston Street will host from 4:30-5:30 p.m. with the theme "We are not Clowning Around with Drugs."
Xavier Hawkins at the 900 block of McCausland Street will host with the theme "#trayway."
District E will host two parties.
Pam Bloxom at the 100 block of Colony Lane will host a party beginning at 5:30 p.m. themed, "Meet Your Neighbors of The Colony."
Annie Bell Walker, Donnie and Brandi Irby, Brad and Teresa Little, Nick and Kayla Cox, and Barbara Burge will host a party at the 700 block of Claiborne Street.
NNO is designed to (1) Heighten crime and drug prevention awareness; (2) Generate support for, and participation in, local anticrime efforts: (3) Strengthen neighborhood spirit and police-community partnerships; and (4) Send a message to criminals letting them know neighborhoods are organized and fighting back.