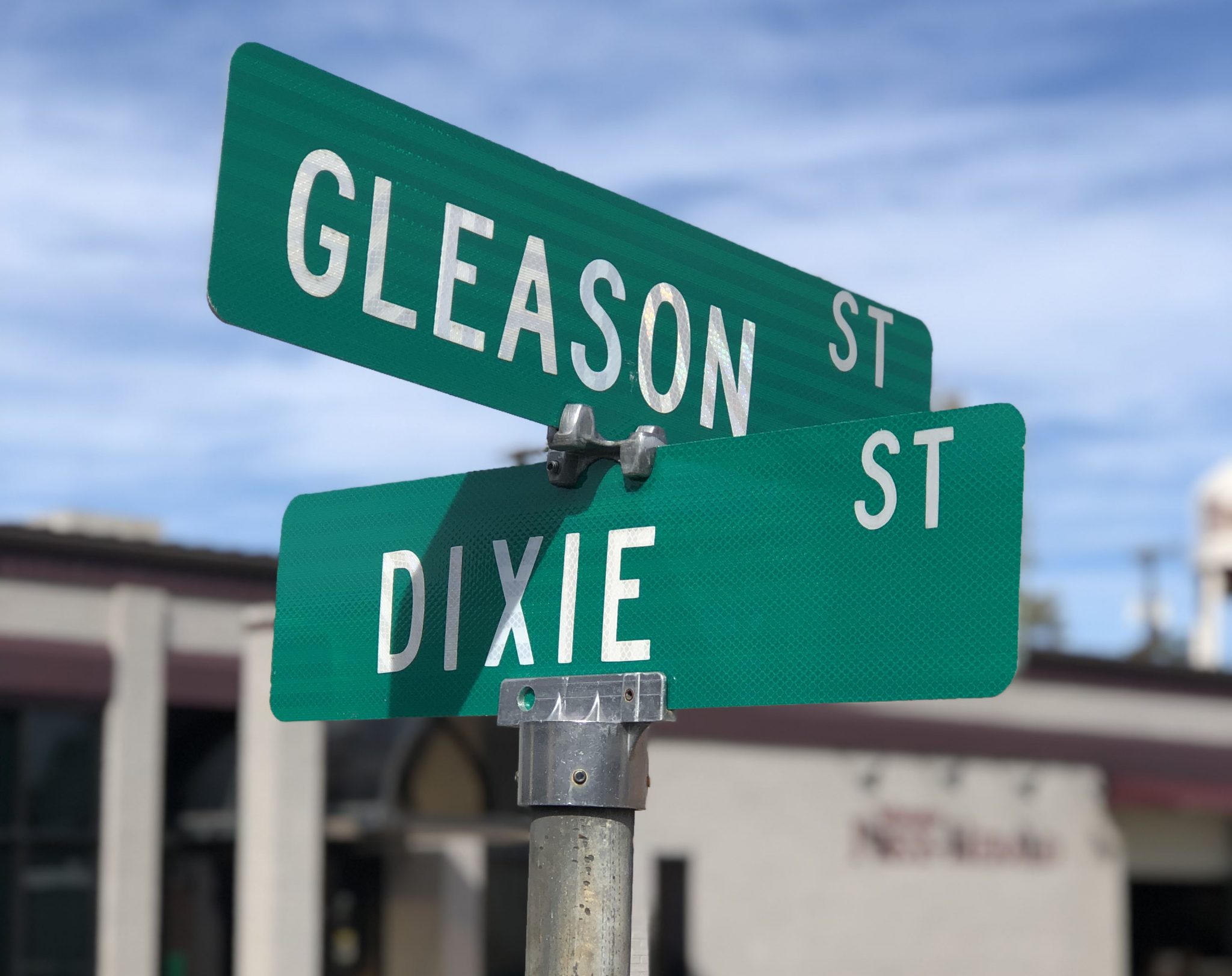 Now that we've completed Labor Day weekend, it is apparent throughout Webster Parish that it is election season. The coming month begins final push until election day on October 12.
There are many people running in various races, hoping to serve the public to the best of their ability. However, there are those who would disparage their competitors for the sake of winning.
Often, it is the supporters of the candidates that use these tactics, and not the candidates themselves.
Many times, especially in statewide races, mudslinging is being financed by outside groups with motives that may not be in line with the best interests of locals. The balance of power in a certain body is more important to these Political Action Committees, etc. than the qualifications of any individual candidate.
As voters, we need to be aware of these "political tactics" and really do the necessary research to make informed voting decisions. Whether it is at the statewide race, parishwide race, or an individual district, every election matters.
In the coming days, there will be plenty of opportunities for voters to assess candidates in person. Minden Prays held a meet and greet this past Saturday, and some voters got their first look at some candidates. We are blessed the organizers decided to host this event.
I recommend any interested voter to be active at these forums. Ask tough questions. Find out truly where the candidate stands on important issues. Then make the most informed decision possible and vote for the candidate that resonates with your priorities.
Don't allow the upcoming distractions and rhetoric put into play buy those employing deceptive tactics for their candidate keep you from making an informed decision. This election is too important.
And, go to the polls.
David Specht is the president of Specht Newspapers inc.