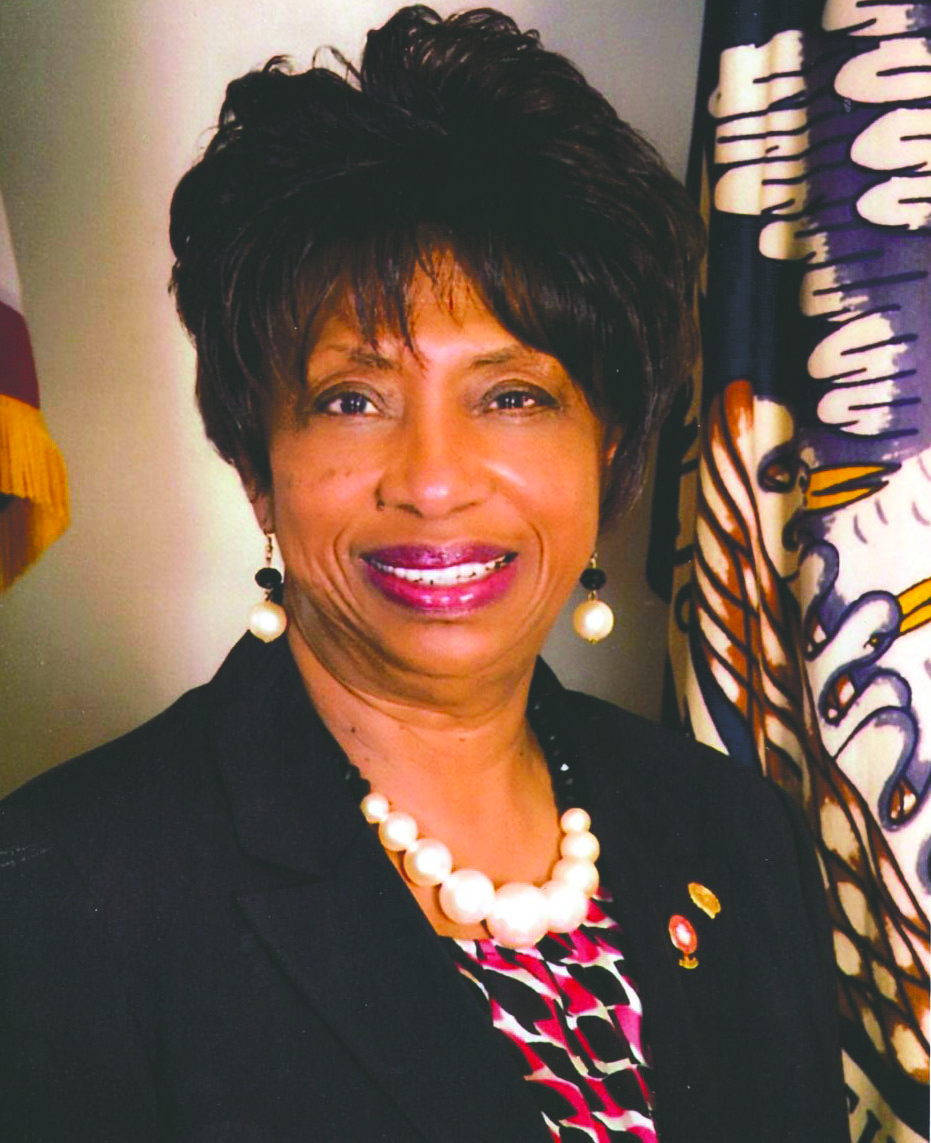 Editor's Note: The following is a political announcement submitted to the Minden Press-Herald. Any candidate for office may submit an announcement that meets the published guidelines of this newspaper.
Jerri M. Lee proudly announces her candidacy for re-election as Webster Parish Police Juror, District 9. She vows to continue the initiatives begun in District 9 during the past years – improved infrastructure, expanded transportation and library services, increased efficiency in response to disasters and other issues, and enhanced collaboration with other municipalities and agencies throughout the state. She asks her constituents, "Let me continue to serve you."
Ms. Lee has acquired invaluable and irreplaceable knowledge and skills from her experiences in a variety of civic, service, social, and religious organizations. Her expertise has been recognized by her peers as awards of excellence and leadership positions. She has worked energetically to represent the citizens of Webster Parish, and particularly those of District 9, in areas overseen by the Webster Parish Police Jury. She is always concerned and accessible.
In addition to serving as president of the Office of Community Services Committee, vice-chairman of the Administrative Committee, and vice-chairman of the Intergovernmental Committee, she also serves on the Building and Grounds Committee, the Environmental Committee, and the Finance and Budget Committee of the Police Jury. Ms. Lee is the Police Jury designee for the Library Board of Control where she serves as Vice- President and the Office of Community Services where she serves as President of the Board of Directors.
She serves as board member on the Webster Parish Head Start Health and Nutrition Advisory Committee and as a board member with the Head Start Preschool Program. She volunteers her time by attending annual training on roles and responsibilities relative to governing the program.
Ms. Lee serves at the regional and state level with the Police Jury Association of Louisiana and is Past- President of the Black Caucus. As such, she facilitates empowerment efforts, meetings, and other conference outreach programs.
Declaring herself "Webster Proud", Lee received her high school diploma from Webster High School. She earned her B.S. degree from Southern University, Baton Rouge in French and Spanish and her Master's Degree plus 30 from Louisiana Tech with a concentration in English. She obtained her Second Language Specialist Certification from Louisiana State University.
Prior to being elected to the Police Jury, Mrs. Lee spent 36 years of her life as an educator in the Webster Parish School system, most of that time at Minden High School.
She is a member of St. Rest Baptist Church where she serves with the Deaconess Ministry. She is a Sunday School Class instructor, and a member of the Sanctuary Choir.
Jerri Musgrow Lee is the daughter of the late Willie and Annie G. Musgrow. She married her college sweetheart Robert E. Lee, Jr. The couple has twin sons, Victor and Vincent, and one daughter Terri Lee Jackson. They have five grandchildren.
With this announcement, Ms. Lee officially asks for your help in her re-election bid.