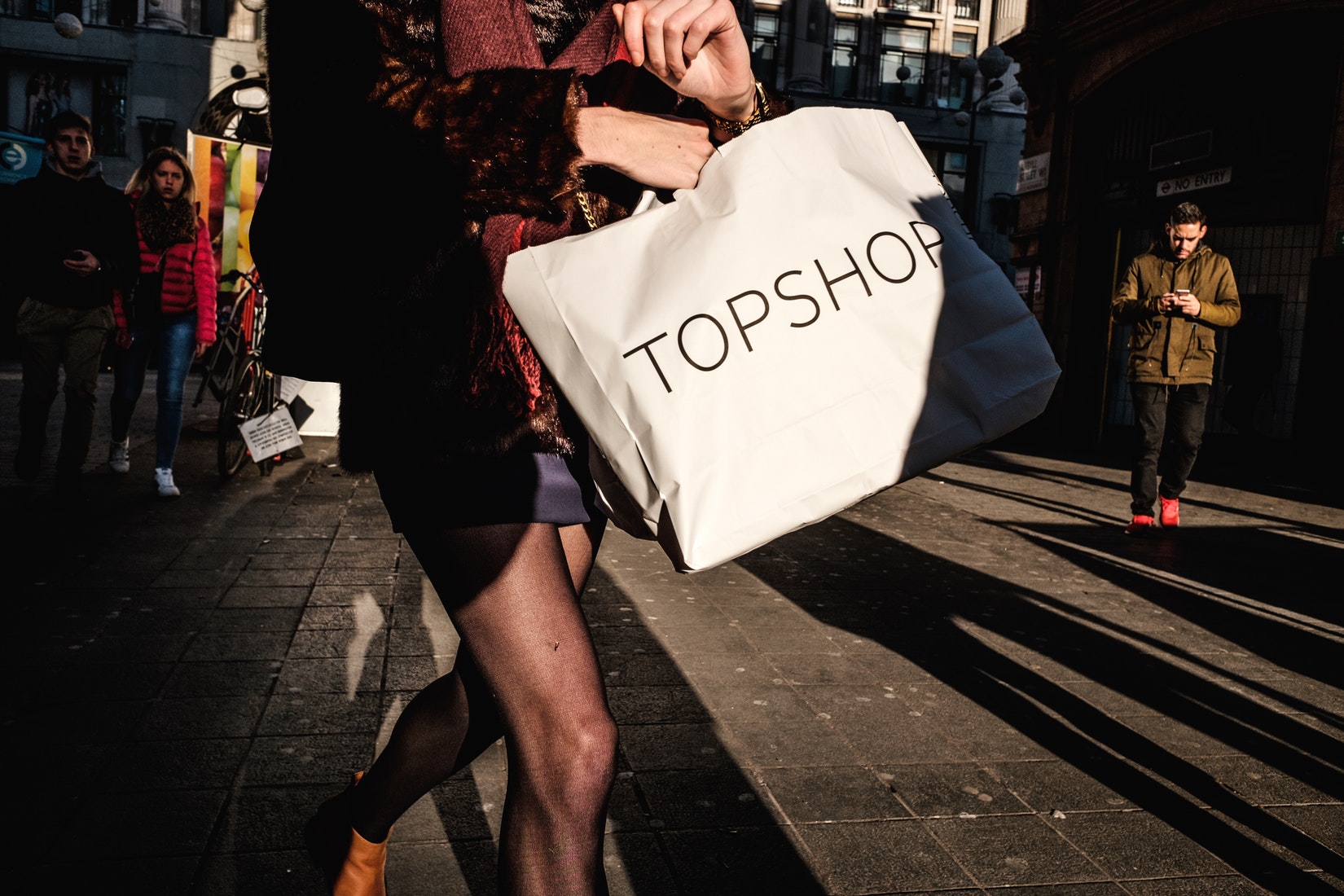 I am a girl — and like most girls I love to shop. I have a husband that doesn't mind going with me, no matter what we are shopping for. He never complains and occasionally even likes it. I am one blessed woman when it comes to that.
We both love to go thrift shopping. Sometimes we find something cool. Other times, we walk away with nothing. It doesn't matter because we are spending time together.
I have been taught by my mother-n-law to always get a great deal. If you want something and it is not on sale, wait. Keep watch the item and within three weeks, it will go on sale.
I rarely buy anything at full price. I wouldn't call myself cheap, just thrifty.
When it comes to shopping, my love for the most part is shoes and purses. A girl can't own enough shoes or purses.
I buy and purge every so often. I make sure that if I buy something, I give something away in my closet. You can't have your closet too full of stuff, or it will look cluttered.
Of course, I love to cook which means shopping for food. You have to look for the sales on meat at the supermarket. The price of meat is high these days, and I have a family of meat eaters.
One other great things I have done in my life is teach my youngest son, Joshua, to be thrifty. He doesn't pay full price for anything.
Joshua learned it from watching me, but now he is better at it that I am. Perhaps I should watch how he makes deals with people. I think I could learn a thing or two.
Here is great recipe for a busy night. It has great flavor and is something all the family will love.
Crock Pot Chicken and Cheese
4 Boneless Skinless Chicken Breast
1 Green Bell Pepper
1 Red Bell Pepper
1 Large Onion
2 Tablespoons Of Fresh Minced Garlic
Swiss Cheese Or Cheese Of Your Choice
Salt And Pepper
Hoagie Rolls
Salt and pepper the chicken. Slice up the bell peppers and onion and put them in the crock pot. Add garlic. Add chicken. Cook on low for 8 hours or on high for 4 hours. Shred chicken with fork. Add Chicken to hoagie roll and put cheese of your choice on it. Bake for 5 minutes at 350 degrees or until cheese is melted.
If you don't like bread, this is great to eat as a meat with a side of veggies. You can still melt cheese on chicken. I eat it without cheese and love it.
Tina Specht shares her thoughts and recipes each Thursday in the Minden Press-Herald.