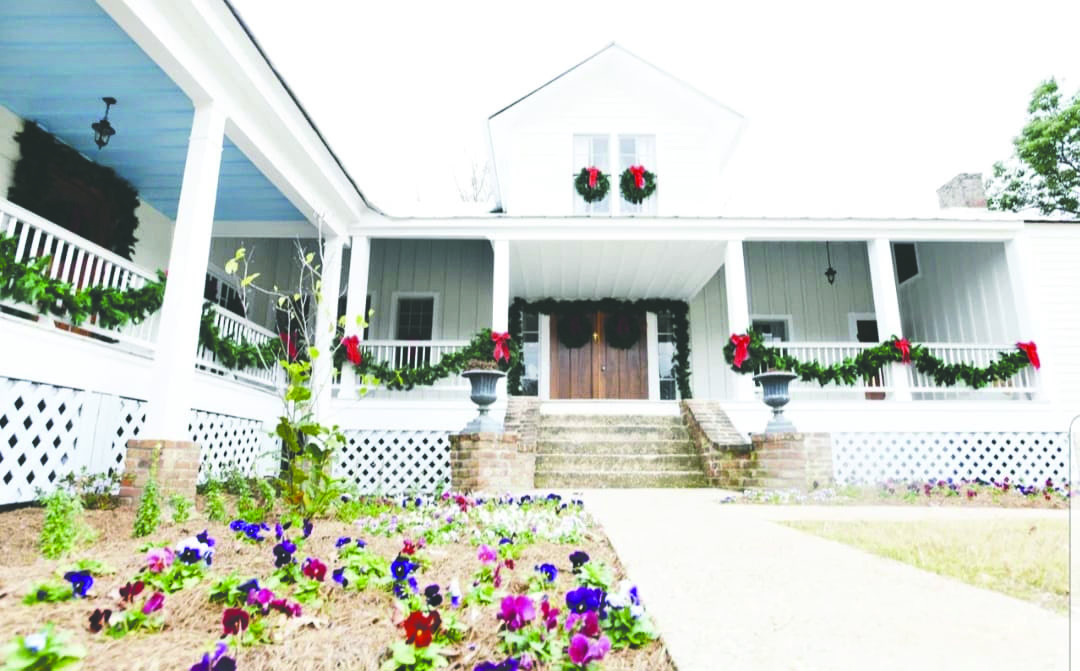 Enchanting Candlelight Christmas Tours of Ivy Vale Plantation are available this coming holiday season. The tours will detail the evolution of frontier and plantation life in North Louisiana.
"You will get from the time the house was built in 1816 until it was finished prior to the Civil War in 1855. You will see how the house developed over time, pictures of the people who built that house, and pictures of how the house was constructed. We're touring 15 out of the 18 rooms in the house," said Denton Culpepper, Owner of Ivy Vale Plantation.
This isn't just a regular tour of the plantation either. "Every room in the house is decked out for Christmas. We have eight Christmas trees. The outside will be lit up with candlelight, it won't be lit up with any Christmas lights or anything like that. There will be over 100 candles burning inside the house as well," said Culpepper.
Tour dates include November 30th, December 7th, 14th, 21st, and 28th from 4 p.m. to 7 p.m. Culpepper is also offering private tours Sunday through Friday from noon to 6 p.m. for any group of ten people or more.
The length of the tour will be from 45 minutes to 1 hour. Admission is $10 for adults, children under 12 years of age get in free. A portion of the proceeds will go to St. Jude Children's Researxh Hospital.
For booking please reach out to Ivy Vale Plantation 2529 Hwy 531 Minden, LA
dentonculpepper@gmail.com or (225) 287-8085. People can also pre-order tickets online by visiting the Ivy Vale Plantation's Facebook page.