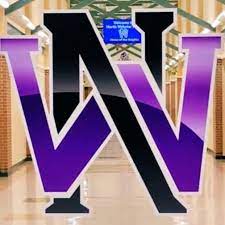 Football can be a game of inches, and North Webster came up only around a foot short of pushing Friday night's home game against Jonesboro-Hodge to a third overtime.
But the Tigers stopped Knights running back JaMarcus Stephens before he crossed the goal line as Jonesboro-Hodge escaped with a 34-32 win in double overtime.
North Webster led 13-6 at the half before both offenses picked up the pace in the final 24 minutes.
Stephens turned in two rushing touchdowns while also picking off a pair of Tiger pass attempts for the Knights' defense.
Knights quarterback Collin McKenzie added a rushing score while North Webster's Jacobreious Walker returned a kickoff for a touchdown.
North Webster, 2-3 overall, opens district play next Friday with a home game against Bossier.