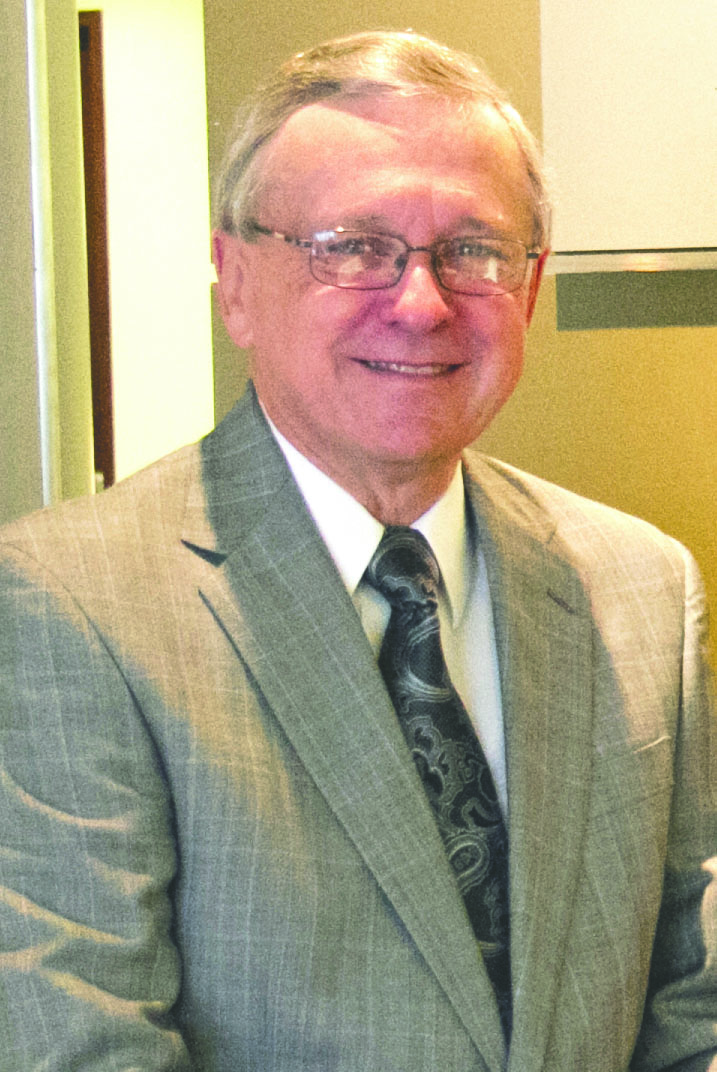 Jack E. Byrd Jr., chairman of the Northwest Louisiana Region for b1BANK, will be the featured speaker at Thursday's meeting of the Minden Lions Club. He will present an informative program on the economic results for 2019 and trends for 2020.
Byrd is a 1968 graduate of Louisiana Tech University. He began his accounting career in Minden as a staff accountant at Shaffer & Cloud CPAs and later as partner at Jamieson & Byrd CPAs.
In 1987, Byrd became president and director of Minden Building & Loan Association for two years before taking the reins as president and director of Minden Bank & Trust. After the financial institution merged with Regions Bank, Byrd served as the North Louisiana President of Regions for eight years.
In 2007, Byrd became president and chairman of the board of MBL Bank. During his tenure, MBL Bank grew exponentially with assets of more than $323 million. In 2018, MBL Bank was acquired by b1BANK, where Byrd continues to serve as regional chairman and director.
Byrd's community service involvement and awards are numerous, including participation and leadership roles in such organizations as the Minden Lions Club, Minden Jaycees, Minden Police and Fire Civil Service Board, United Givers Fund, Minden-South Webster Chamber of Commerce, Boy Scouts Fund Drive, Minden Medical Center Foundation Board, Glenbrook School, and First Baptist Church of Minden.
He has also served Louisiana Tech University faithfully as a member and leader of various University associations, boards and committees for a quarter of a century. Tech has honored Byrd with its Alumnus of the Year Award, Distinguished Service Award, Tower Medallion Award and Honorary Doctorate of Humanities. With over 100,000 graduates from Tech since its inception in 1894, Byrd is one of only three to ever receive all four of these prestigious awards.
Byrd was also recipient of the 2016 Minden Lions Club Man of the Year Award.
The Minden Lions Club meets Thursdays at noon at the American Legion Memorial Home, located at 119 Pine St. in Minden.