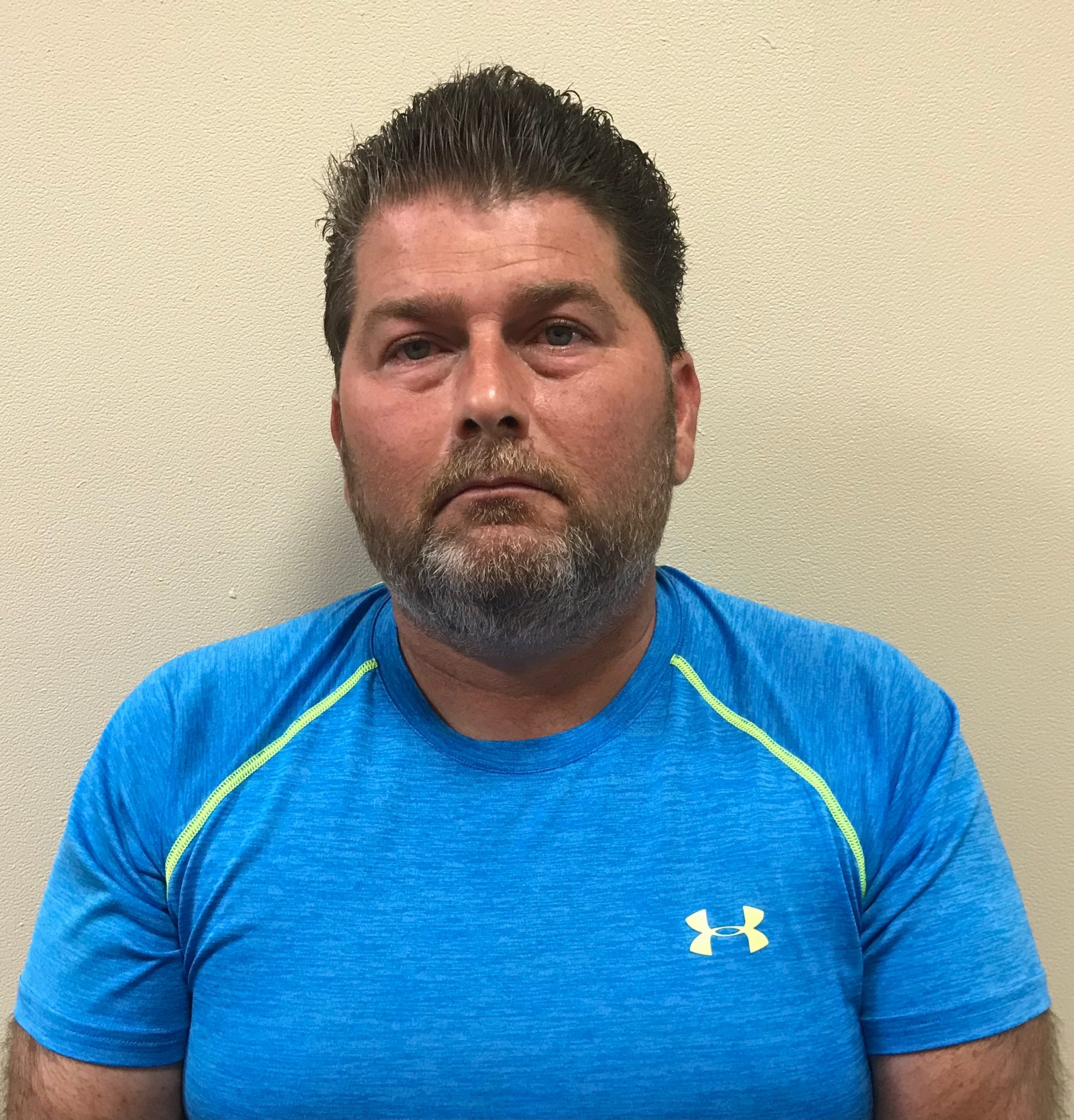 The Webster Parish Sheriff's Department has arrested one Michael Jeffery, owner of Mike's Paving, for overcharging customers and providing low-quality workmanship on the projects they completed, in particular targeting the elderly. 
"Chief Deputy Haynes and our deputies located and arrested the asphalt scammers that have been plaguing our parish and taking advantage of our senior citizens," said Jason Parker.
"We have approximately seven complaints from Webster residents regarding the quality of work performed by this group and the outrageous price they were forced into paying. I'm sure there are more victims and it is not too late to file charges."
Chief Deputy Hank Haynes was traveling on Highway 371 when he saw asphalt equipment in the driveway of a residence he was passing.
"Chief Haynes stopped at the residence due to the owner of Mike's Paving being wanted on several outstanding warrants for various charges for low-quality workmanship and overcharging elderly customers in Webster Parish," the booking report stated. 
"During a recorded interview, Jeffery admitted that he had been performing work in Webster Parish and stated that if I would tell him which customers were disgruntled, he would make it right with them."
Jeffrey may have to wait in order to "make things right," as he was promptly transported to BDCC and booked into jail on the outstanding warrants, as well as being charged with false impersonation, multiple counts of theft of assets of the aged, cheating and swindling, and failure to obtain a permit.